Local clergy think Missouri 'religious freedom' bill only protects a hijacked version of faith that's used for political grandstanding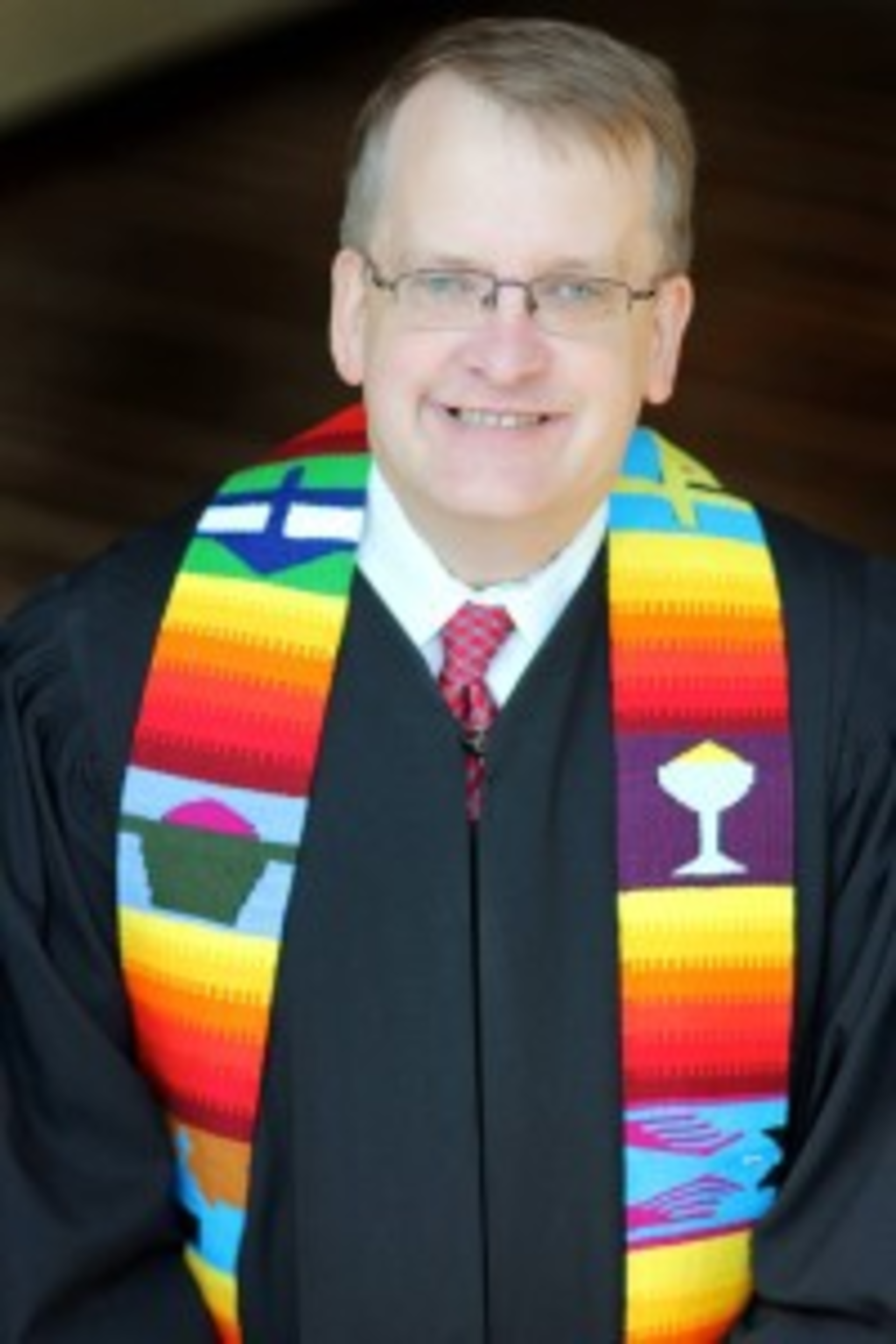 Kansas City feels like a landlocked nation fending off the culture wars instigated by people who hold political power in Kansas and Missouri.
On the eastern front, a bill making its way through the Missouri General Assembly purports to bolster religious freedom in the Show-Me State, but in reality invites unchecked discrimination.
Senate Joint Resolution 39 passed the Missouri Senate last week and now goes to the House. It's a proposed constitutional amendment that, if passed by voters, would allow businesses to turn away same-sex couples if religious objections to the customers' sexual orientation are raised.
Running a business and practicing a religion are two different things. Religious freedom is already protected under the U.S. Constitution — always has been.
In addition to being able to freely practice whichever religion they choose without government interference, Americans also have the right, established through civil rights laws, to expect to go into a business and receive service under most circumstances. Exceptions to include, say, if you were too drunk to go back to the bar and get another whiskey sour. Those exceptions don't include putting out a sign that says: "No gay couples here."
SJR 39, on its face, would allow a business to shun a same-sex couple seeking, for example, a block of hotel rooms for their wedding. Religious leaders in Kansas City think that discrimination could extend much further than just the couple walking through the door.
"This means anyone can refuse service to anyone," says the Rev. Chase Peeples, minister for Country Club Congregational United Church of Christ. "Hotels, bed and breakfasts, taxis and limousines, tailors … where does it end?"
Peeples was among nearly two dozen religious leaders of various and diverse faiths — Catholic, Episcopalian, Jewish, Buddist, to name a few — who gathered at his Brookside church on Wednesday afternoon to denounce SJR 39.
"It's just another in a line of garden-variety prejudice," says Donna Simon, the openly gay pastor of St. Mark Hope and Peace Lutheran Church.
She's right about that. Kansas tried this type of legislation two years ago, and got ridiculed nationally — to the point that even the deeply conservative Kansas Legislature shut the measure down. But after Indiana passed a similar measure, a majority of Missouri Senators are feeling desensitized enough to criticism that such legislation invites that they passed SJR 39 to the Missouri House. That was in spite of a 40-hour filibuster staged by Senate Democrats, including Kansas City's Jason Holsman.
Cries have grown louder among the Christian right that their religious freedoms have been infringed upon since last year's U.S. Supreme Court ruling that legalized same-sex marriage in all 50 states. The ruling, in effect, nullified laws in various states, including Missouri and Kansas, that banned such marriages. 
Asked whether her congregants express to her worry that their religious freedoms are under attack in any way, the Rev. Shanna Steitz of Community Christian Church replied, "They are troubled that they, of Christian faith, get lumped in with people who interpret scriptures much narrower than we would."
Indeed the Bible and other religious texts can be read in many different ways. The Constitution allows for people to interpret those texts in any way they want and also guarantees the right to voice their opinion about it.
Religious leaders who gathered at Peeples' church on Wednesday repeatedly made references to a "God of compassion" in the context of those religious writings.
In an era when a leading presidential candidate can gain traction by proposing, among other things, that Muslims should be barred from entry into the United States, compassion seems to be eroding in the arena of politics than any semblance of the idea that religious freedom is being lost. SJR 39's advancement reflects that reality.
If anything, SJR 39 signals a return to an era in American history during which progress and civil rights — a guarantee that Americans were guaranteed equality under the law, regardless of their race — was hard won. Left out of the previous civil rights era of the 1960s was equal rights for this country's LGBTQ population. Gay rights are the civil rights fight of this generation.
"[SJR 39] is about abusing religious sentiment to take us back to…separate but equal," says the Rev. Dr. Stan Runnels of St. Paul's Episcopal Church.