With Ted Cruz's dig at Donald Trump's 'New York values' the imprint of Jeff Roe on presidential politics becomes apparent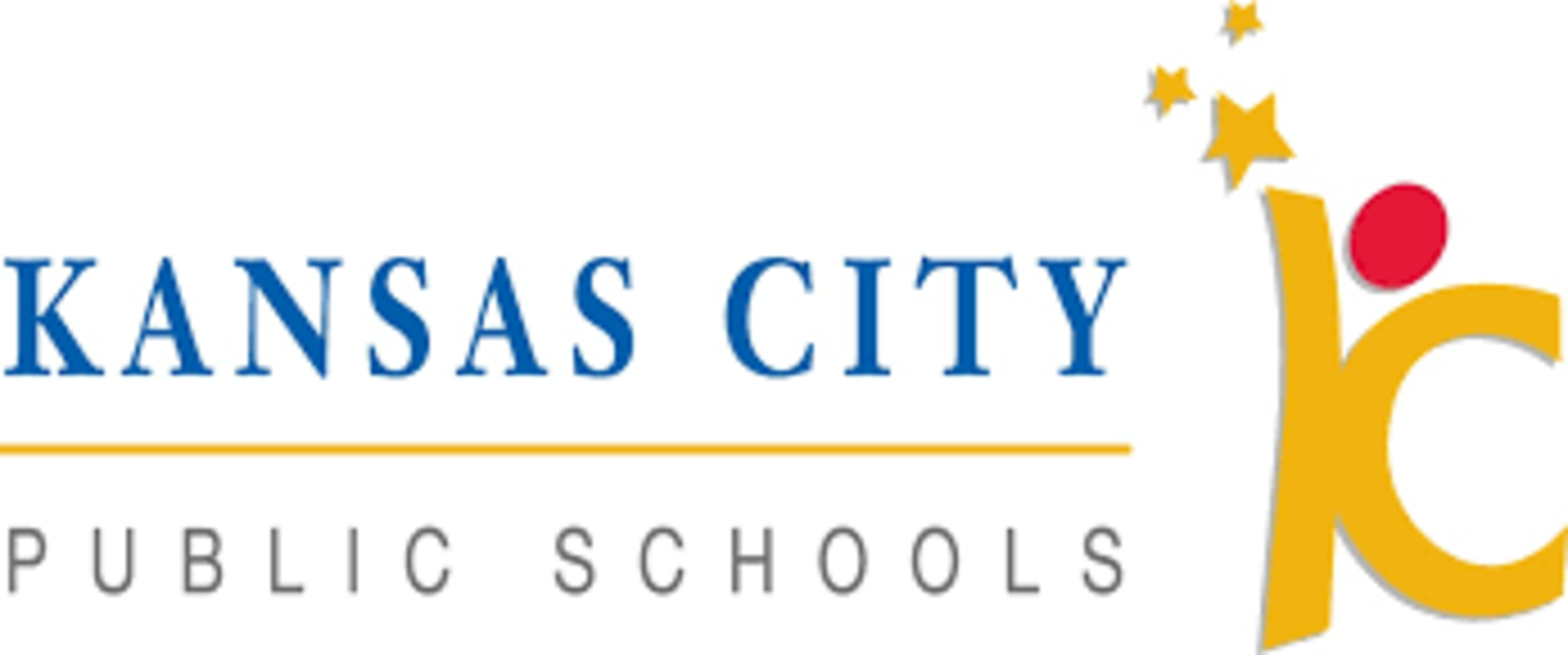 Ted Cruz this week started deploying a rhetorical strategy against Donald Trump that should sound familiar to political watchers with long memories in Kansas City.
On Tuesday, Cruz told conservative syndicated talk radio host Howie Carr that Trump "embodies New York values," suggesting that's somehow a bad thing. Cruz leveled the claim in response to a question about Trump playing Bruce Springsteen's "Born in the USA" at campaign rallies. Cruz responded that Trump should stick to Frank Sinatra instead.
"Well, look, I think he may shift in his new rallies to play 'New York, New York' because Donald comes from New York and he embodies New York values," Cruz said.
Cruz and Trump are leading the polls for the Republican presidential nomination with the Iowa caucuses and New Hampshire primary just weeks away. Naturally, they're both resorting to low-brow digs at one another.
Cruz's comment on the Carr show wasn't a throwaway line for him. Later that day, Fox News anchor Megyn Kelly asked Cruz to explain what New York values are, exactly. Cruz, in typical fashion, had a vague and nebulous response.
"The rest of the country knows exactly what New York values are," Cruz responded. "I got to say, they're not Iowa values and they're not New Hampshire values."
It's hard to say what New York values embody, as Cruz suggests, and how Trump reflects them.
It was much clearer the last time a candidate who takes advice from Kansas City political consultant Jeff Roe made a similar charge.
Roe, who founded powerhouse political consulting Axiom Strategies in Kansas City, is working as a campaign manager for Cruz. 
When Roe advised his former boss, Congressman Sam Graves, in a 2008 election against former Kansas City Mayor Kay Barnes, the Graves campaign aired an infamous ad accusing Barnes of sharing "San Francisco values."
On the surface, the ad sought to link Barnes to Nancy Pelosi, the former House Speaker who was the preferred GOP punching bag before Harry Reid and Barack Obama assumed that mantle. It also decried her support for gay marriage and amnesty for immigrants.
The subtext of the ad's imagery suggested tones of homophobia. That ad, along with a number of other factors, helped Graves roll over Barnes in that election. 
Cruz will have a harder time against Trump, himself known for sharp rhetorical barbs. But Roe's imprint on the race is already clear.