Where to eat on the busiest shopping day of the year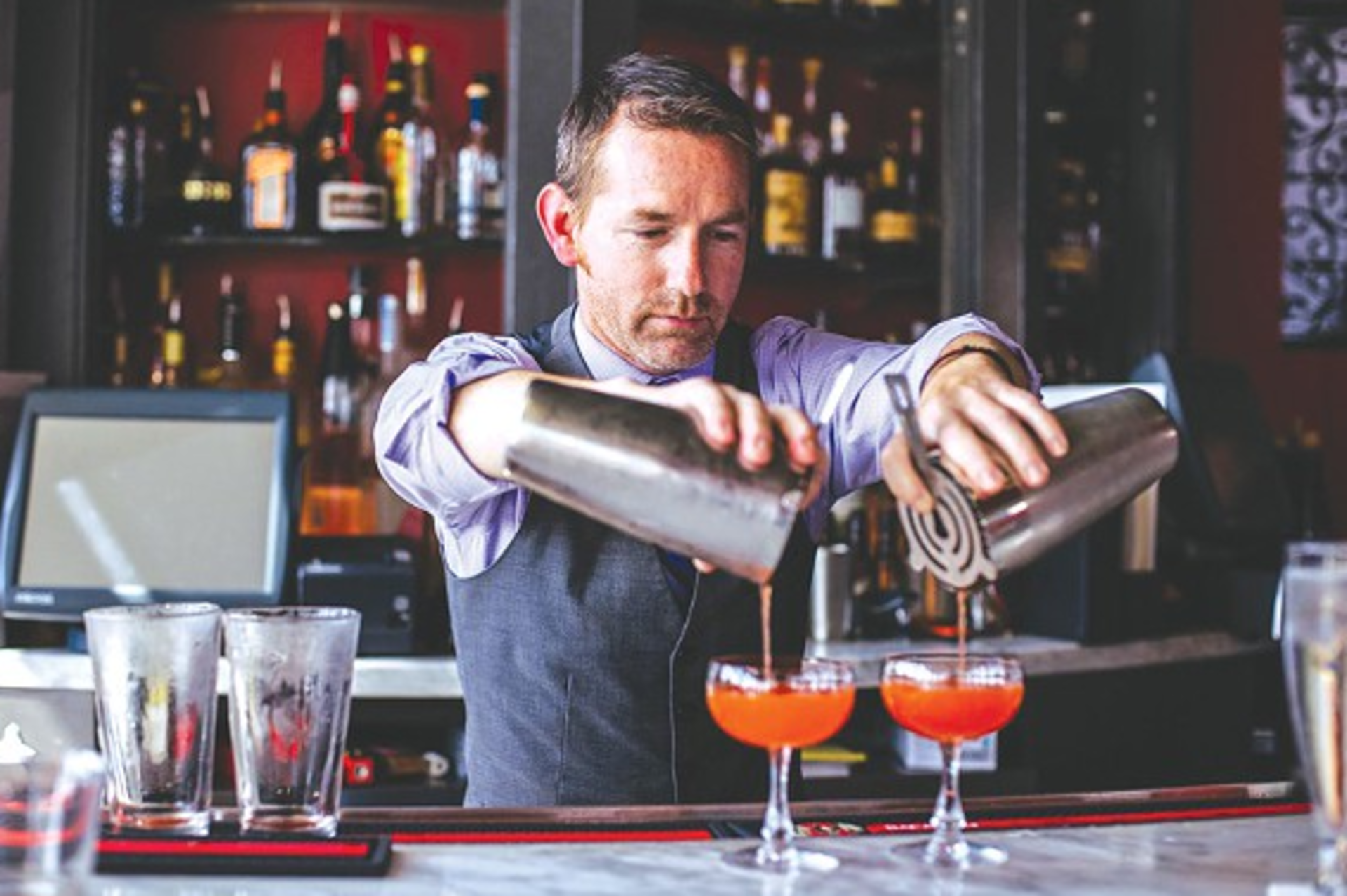 %{[ data-embed-type="image" data-embed-id="" data-embed-element="aside" ]}%
Shoppers on the Country Club Plaza might want to know that Zócalo Mexican Cuisine & Tequileria (620 West 48th Street, 816-756-5555), O'Dowd's Little Dublin (4742 Pennsylvania, 816-561-2700) and the Granfalloon (608 Ward Parkway, 816-753-7850) are teaming up with nine retailers — Coveted Home, Paper Source, Parlor: A Beauty Bar, Pinstripes, Skin, Three Dog Bakery, Tulip, Urban Outfitters, and Vinca Fine Jewelry — to give out vouchers good for a complimentary classic margarita at Zócalo, a free draft beer at O'Dowd's, and 10 percent off a full check at the Granfalloon. The vouchers expire at 5 p.m. Friday.
Also on the Plaza, the Melting Pot (450 Ward Parkway; 816-931-6358) is offering a post-Thanksgiving lunch special from 11 a.m. to 3 p.m. Friday, Saturday and Sunday throughout the holidays. The $20 lunch includes cheese fondue, salad and a petite entrée (teriyaki sirloin, spinach and artichoke ravioli, and a chicken breast with white shrimp). Reservations are encouraged.
Jax Fish House & Oyster Bar (4814 Roanoke Parkway, 816-437-7940) is promising a "Retail Therapy" special (through Sunday, December 6), giving exhausted shoppers one of three free desserts when they fortify themselves with a cocktail from a special menu. Lead bartender Kenny Cohrs and pastry chef Kelly Conwell collaborated on the menu, which pairs Cohrs' cocktail creations with Conwell's desserts to create much needed respite from the stresses of holiday shopping.
In addition to the "Retail Therapy" menu, Jax is serving its regular Friday lunch menu from 11 a.m. to 2 p.m. and dinner starting at 4 p.m.
In Bonner Springs, Kansas, cheesecake chef Terry Mille of Cowtown Cheesecake Co. (133 Oak, Bonner Springs, 913-523-6191) is selling his popular Kansas vanilla-cream cheesecakes for $15 — they retail for $30. "This is a one-day-only opportunity," Mille says. "As long as customers call in and order the cheesecake on Black Friday, they can pick up these cheesecakes at the special price during regular hours in December."
Shopping at IKEA (6000 Ikea Way, Merriam, 888-888-4532)? The IKEA restaurant has a $1 breakfast (scrambled eggs, turkey sausage and breakfast potatoes) from 9:30 a.m. to 11 a.m., a $2 lunch (organic pasta with tomato sauce) from 11 a.m. to 2:30 p.m., and a $3 dinner (quinoa sweet-potato chili with black beans) from 5 to 8 p.m.