Public vote on KCI could be coming this year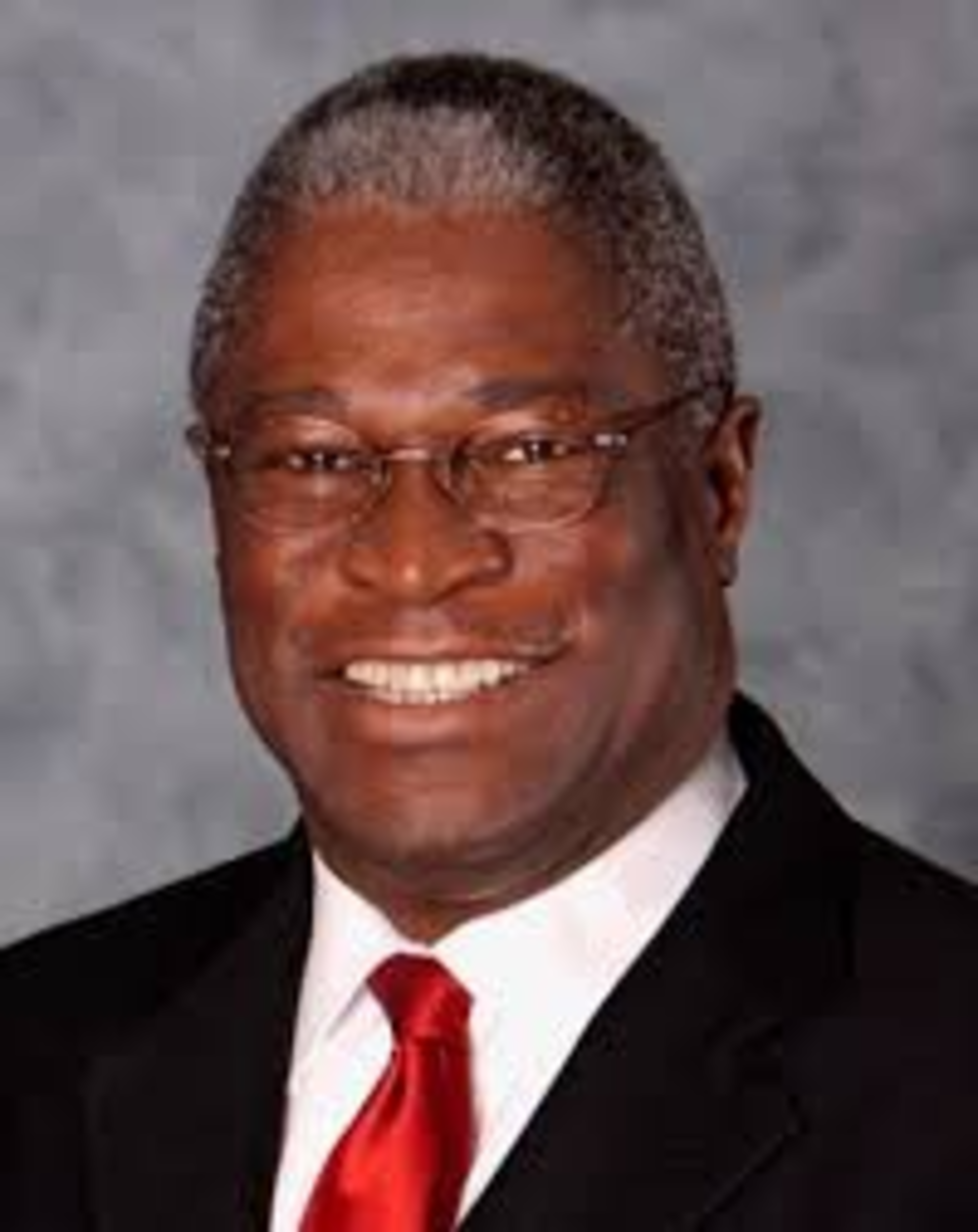 Kansas City Mayor Sly James says the city could about a month away from learning when the future of Kansas City International will go before voters.
After a nearly hour-long State of the City address, followed by his guest appearance with local band the Naughty Pines, James took questions from a dozen members of the media.
The Pitch has been hearing for a week or so rumors that the city may call for an election some time between August and November to issue debt to overhaul KCI.
"That's still a matter of debate," James said during the post-speech press conference. "It's possible, but not settled."
During his speech, James mentioned that Southwest Airlines and other carriers are expected to make a recommendation about what KCI should look like.
"We'll get a recommendation from the airlines in a few weeks so that KCI, the front door of our community, will be as inviting and as efficient as we are making the rest of the city today," James said during his speech Tuesday at the Uptown Theater.
James' speech was mostly an upbeat recitation about various initiatives going on under his watch — Smart City, the streetcar, economic development, tax incentives, crime, etc. — but he cast a warning about the effects of losing the earnings tax in Kansas City, which comes up for renewal during the April 5 election. The earnings tax, which collects one percent of the earnings of people who work or live in Kansas City, as well as business profits, generates $230 million and constitutes 40 percent of the city's general fund.
"To cut out way to $230 million, we'd need to lay off more than 200 employees a year over the next 10 years," James said during his speech. "More than half of these people would be police officers and firefighters."
James also took aim at Senate Joint Resolution 39, a so-called "religious freedom" bill that critics say invites discrimination against gay couples in Missouri. The proposed constitutional amendment could go to voters in November. James said the law could cost Kansas City $5.6 billion in economic impact from outside groups that may decide to shun Missouri if it accepts the tenets of SJR 39.
"With all the momentum we're enjoying and the popularity that Kansas City has nationwide, now is not the time for state lawmakers to shut the door on billions of tourist dollars," James said.
We'll have more on the mayor's speech later on this week.