No one besides Rex Sinquefield cares enough about beating the earnings tax to put their own money to the cause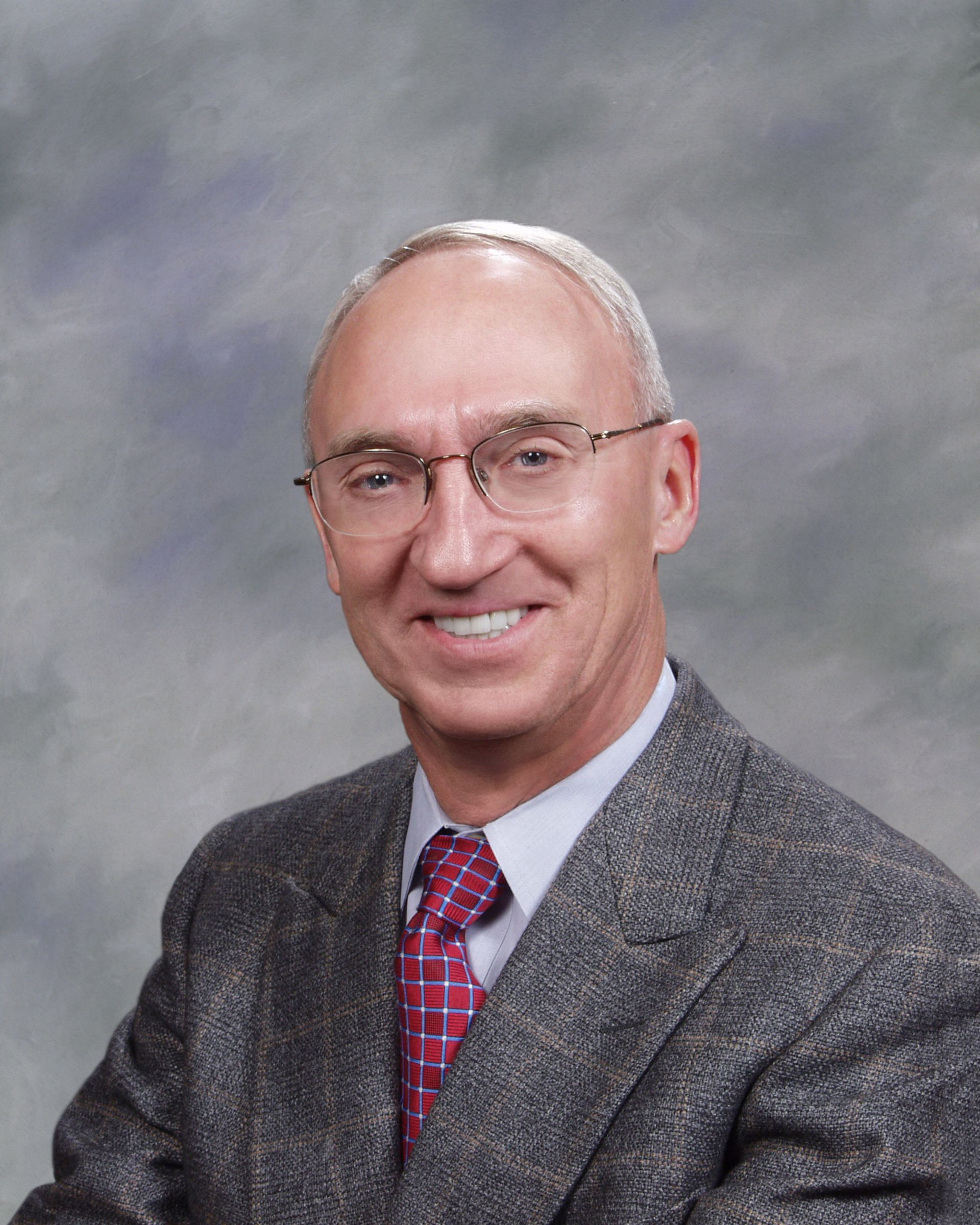 Ever met someone who wants the earnings tax to go away in Kansas City?
I've met a few, but they're few and far between. Their reasoning is often couched as a desire to see City Hall punished for, as they see it, wasting taxpayer money on pet projects for politicians. 
Every now and then, the Show-Me Institute fires of a riposte about the regressive and growth-stunting effects of the earnings tax. But, like many figures opposed to the earnings tax, the Show-Me Institute paints a path back to Rex Sinquefield. 
Sinquefield is the retired financial guru who lives in the remote little town of Westphalia, Missouri, and doubles as Patient Zero for the anti-earnings-tax contagion. Sinquefield is the reason that Kansas City and St. Louis residents showed up the polls in 2011 to overwhelmingly renew the tax. He's the reason both cities will decide on the tax again tomorrow.
For all of Sinquefield's interest in repealing the earnings tax, his zeal isn't shared by many. At least not enough for anyone to put their money behind it. According to the latest records on hand with the Missouri Ethics Commission, Sinquefield has spent $2,133,128 on the anti-earnings-tax campaign committee called Vote No on the E-Tax. So how much has Vote No on the E-Tax committee raised eight days before tomorrow's election? $2,133,128.
Missouri Club for Growth over the weekend dropped a few chip-shot donations to the anti-earnings-tax campaign. Who funds Missouri Club For Growth? Hardly anyone, in any meaningful fashion, aside from Sinquefield. He dropped a $250,000 contribution to Missouri Club for Growth in January, just after it posted a sad quarterly report showing it had raised less than $1,000 prior to Sinquefield's expenditure.
Meanwhile, Progress KC, the committee that wants to ensure the renewal of the earnings tax, is trying to keep up with Sinquefield. According to its latest quarterly report. It raised just a hair over $1 million. But that money has come from a wide source of donors, ranging from small contributions from individuals such as Gladstone lawyer Gregory Leyh ($250) to large ones from big companies like Black & Veatch ($35,000).
Money isn't everything in politics (at least not yet). But if people felt so strongly against the earnings tax, wouldn't someone else besides Sinquefield step up?
Then again, if one person wants to throw millions of dollars to a cause that has so little effect on him personally, why should anyone else bother?