Mission election couldn't have gone much worse for Mission Gateway developer Tom Valenti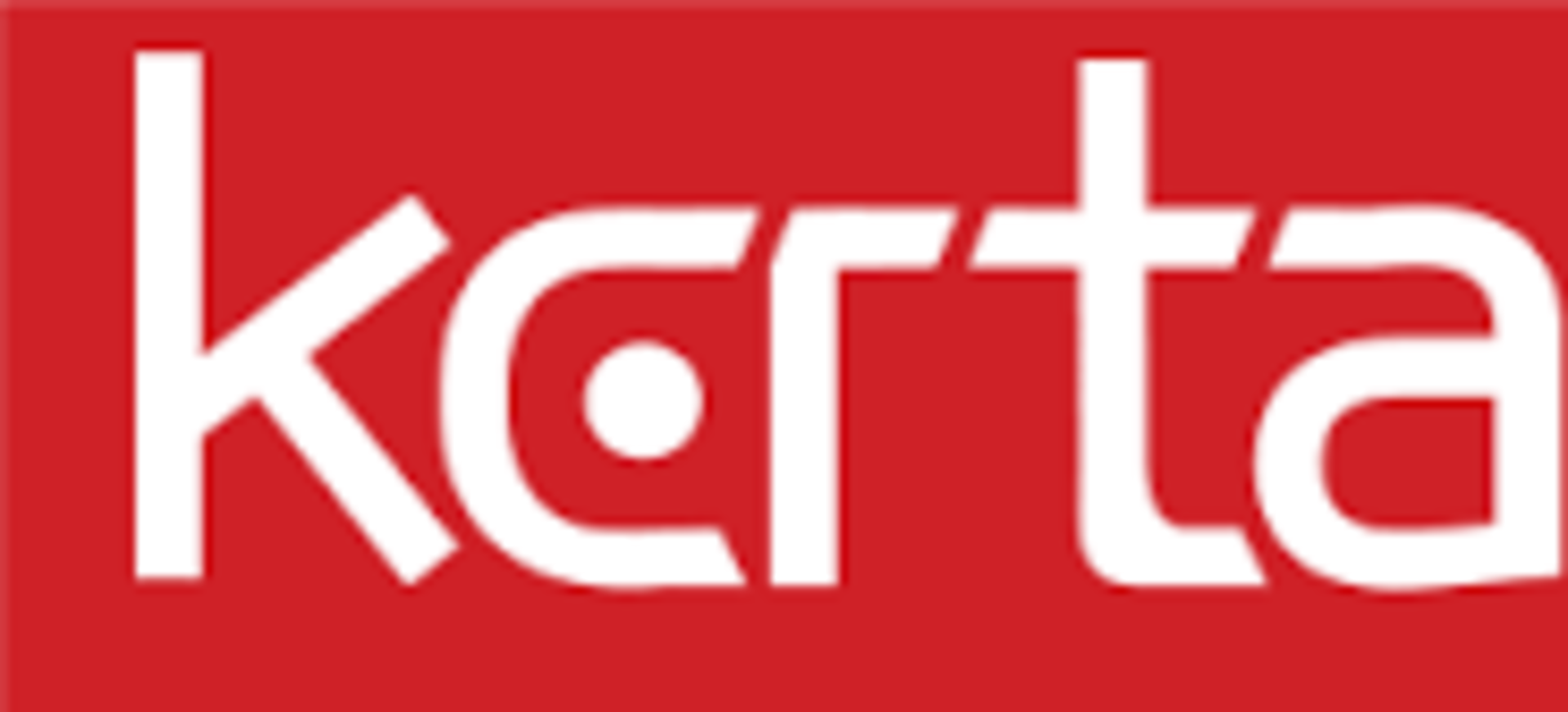 When you go to Mission City Council meetings, few in the crowd speak in favor of the Walmart-anchored development at Shawnee Mission Parkway and Johnson Drive.
When you look at Mission City Council election results, few voters seem to back candidates who either support the proposal for Mission Gateway, or are ambivalent about it.
So what will it take for Mission Gateway Tom Valenti to understand?
Perhaps it will become clearer in the weeks and months ahead to the New York developer of Mission Gateway as a new city council begins to vet his dream of putting the ubiquitous retailer in the middle of prime commercial real estate in the inner-ring suburb.
Valenti's dream took a hit on Tuesday when Mission voters dispatched an incumbent who had given praise to Mission Gateway in favor of a skeptic of Valenti's plan, and elected another critic of the project over a candidate who seemed to take a take-it-or-leave-it approach to the city's most vexing problem.
Kristin Inman narrowly defeated Jennifer Cowdry in Mission's Ward 3 race by 13 votes. That race could go to a recount. But if the results stand, Valenti loses one of the few outspoken supporters he had on the Mission City Council in Cowdry. Inman is on record questioning whether Valenti's plan even meets the city's zoning code.
In Mission's Ward 2 race, Nick Schlossmacher defeated Scott Babcock by a 59-41 margin.  Schlossmacher will replace Amy Miller, who didn't seek another term. Like Miller, Schlossmacher seems unimpressed with Valenti's current proposal. Babcock, meanwhile, had served on the Mission Planning Commission, which had twice deemed Valenti's proposal in line with the city's zoning code. Babcock hedged on whether he supported Valenti's plan, but also bemoaned the city's opportunity cost by not getting something developed there soon.
Ron Appletoft will replace David Shepard in Mission's Ward 4. Shepard once supported Valenti, but was on the council long enough to see his plans shrink in size over the years. Shepard also didn't seek another term. Appletoft, who ran unopposed, also has concerns about Mission Gateway's current plan.
The election results spell trouble for Valenti. He wants $29 million in public incentives to make his project work. To get those incentives, he needs six of the eight votes on the Mission City Council. He didn't pick up any clear supporters on Tuesday. It's not a stretch to conclude that Tuesday's results amounted to something of a referendum against Valenti's project.
Valenti has said he has his personal wealth tied up in the future of Mission Gateway. At least he wasn't the only out-of-towner who made poor choices with his money on Tuesday.