Kansas gets an F, Missouri a D- in national investigation's assessment of government integrity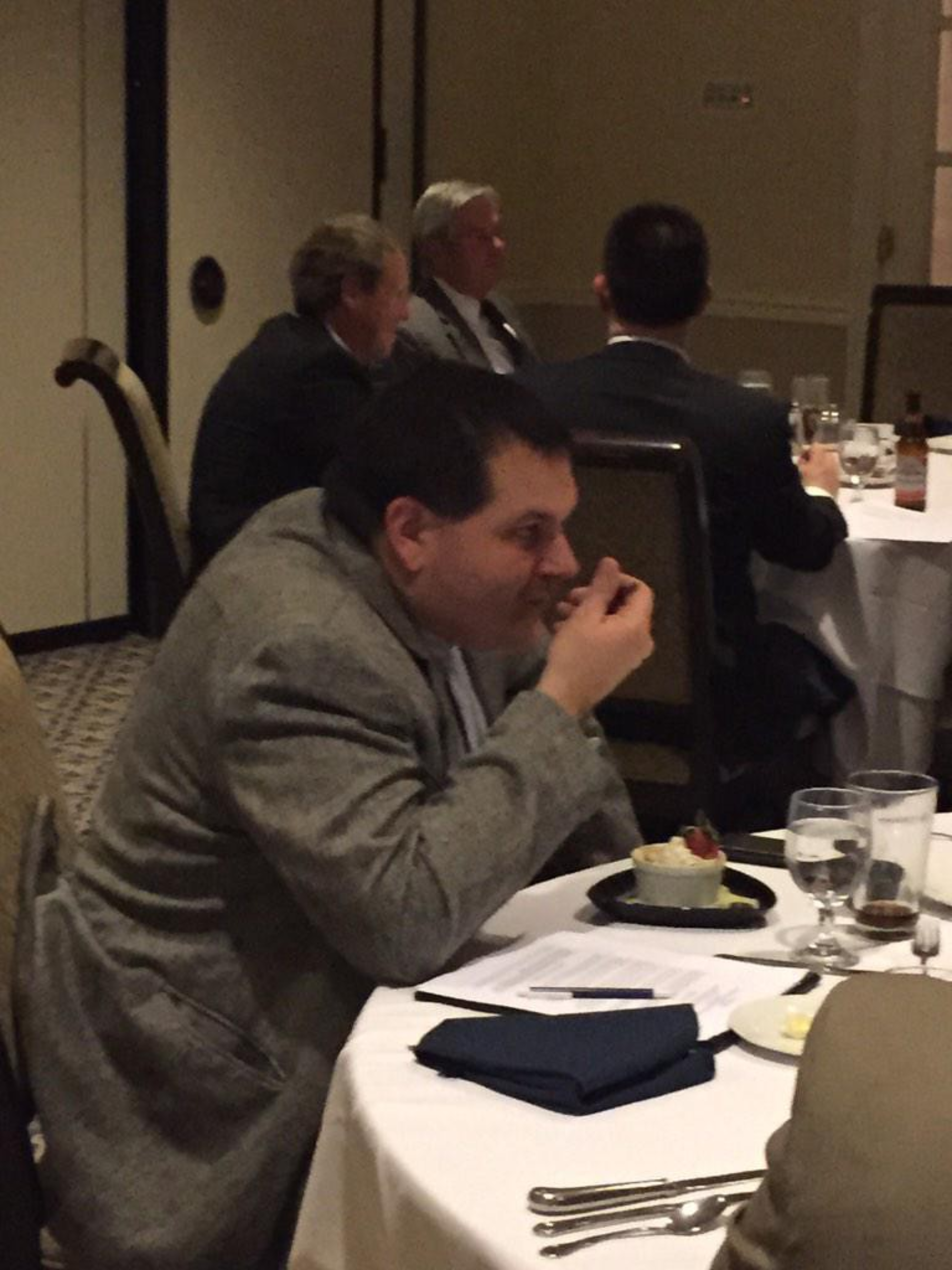 %{[ data-embed-type="image" data-embed-id="" data-embed-element="aside" ]}%
Members of the Kansas press know that the state is notoriously opaque. Kansas legislators are realizing that consolidated, unaccountable political power isn't driving good public policy.
Those factors are among many that earned Kansas a failing grade in the Center for Public Integrity's evaluation of all 50 state governments. The Pulitzer Prize-winning news agency ranked Kansas No. 42 among all 50 states in terms of government transparency, accountability, oversight and ethics enforcement.
A narrative accompanying the ranking cited politicians and bureaucrats using private e-mails to evade open records laws and exorbitant bills sent to those who request public records as causes for the state's poor grade. One example of these pricey records requests was a University of Kansas student's quest to learn about a lecturer's ties to Koch Industries, which garnered a $1,800 bill.
Missouri fared slightly better, receiving a D- grade for its integrity. The Show-Me State gets good marks for its internal government auditing, but the investigation cites an ongoing struggle for ethics reform to take hold as a key reason for the state's barely passing grade.
In Missouri, lobbyists have the run of the state capitol, lavishing nearly $2 million over the last two years to public officials. Those included well-publicized, lobbyist-paid "committee meetings" that took place at the Jefferson City Country Club earlier this year and were so embarrassing and in poor taste that even disgraced former House Speaker John Diehl put an end to them. 
Read the whole report here. It's worth noting that no state did particularly well. Alaska ranked No. 1 with a C grade. That's not exactly put-it-up-on-the-refrigerator material there.