The Lumineers stop at KC Live Block in June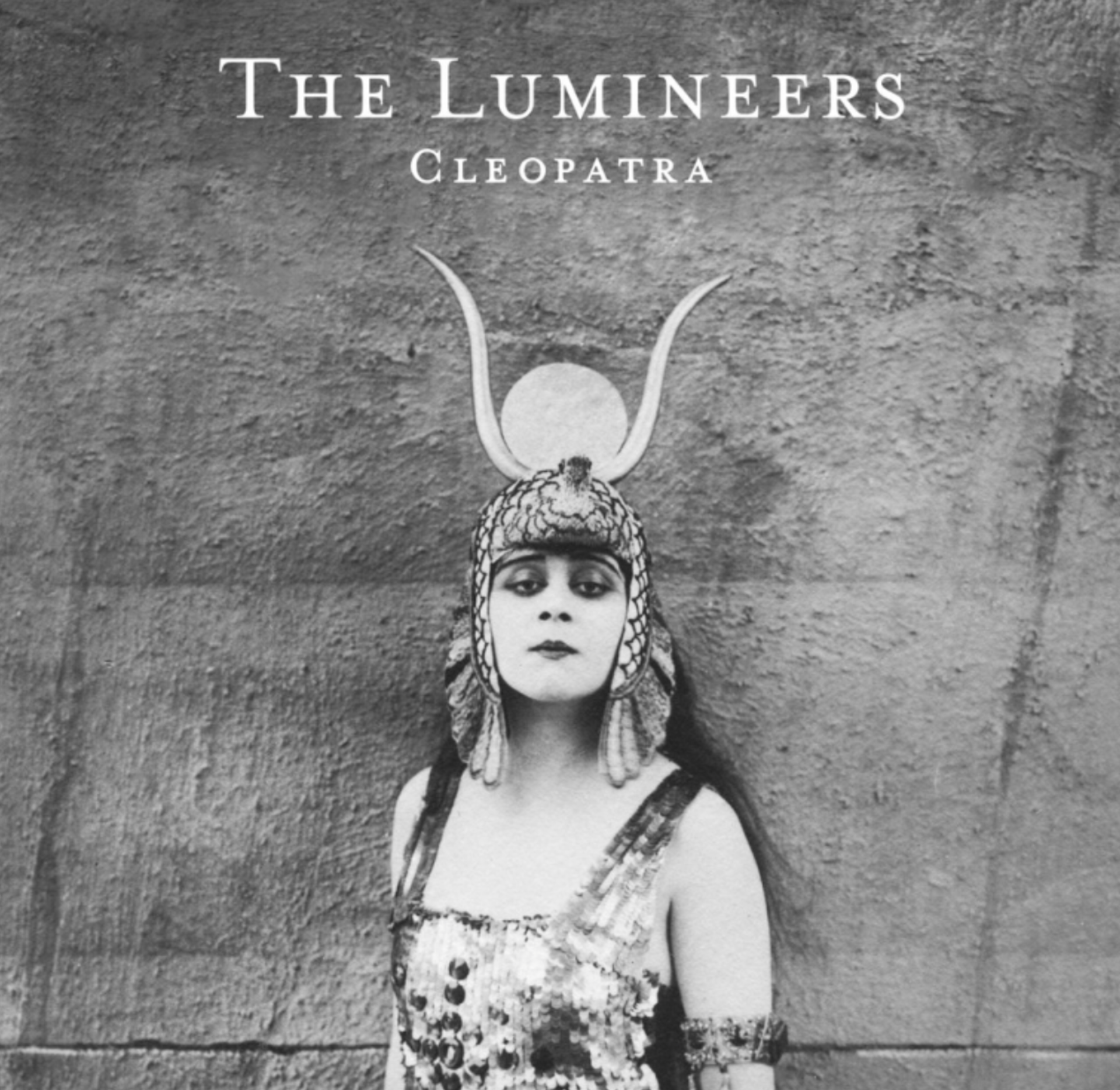 It's been nearly four long years since the Lumineers released their infectious, inescapable debut self-titled album. If you're still haunted by the memories of "Ho Hey" playing throughout the summer of 2012, well, steel yourself for what could be another Lumineers-filled summer. The band has just announced its plans to release a new album called Cleopatra on April 8, and will be embarking on a world tour in support. The band stops at the Power & Light District's KC Live Block on Friday, June 10. 

Tickets are on sale now. Get yours here.