The KC Symphony's Frank Byrne talks movie music ahead of Screenland's Pixar showcase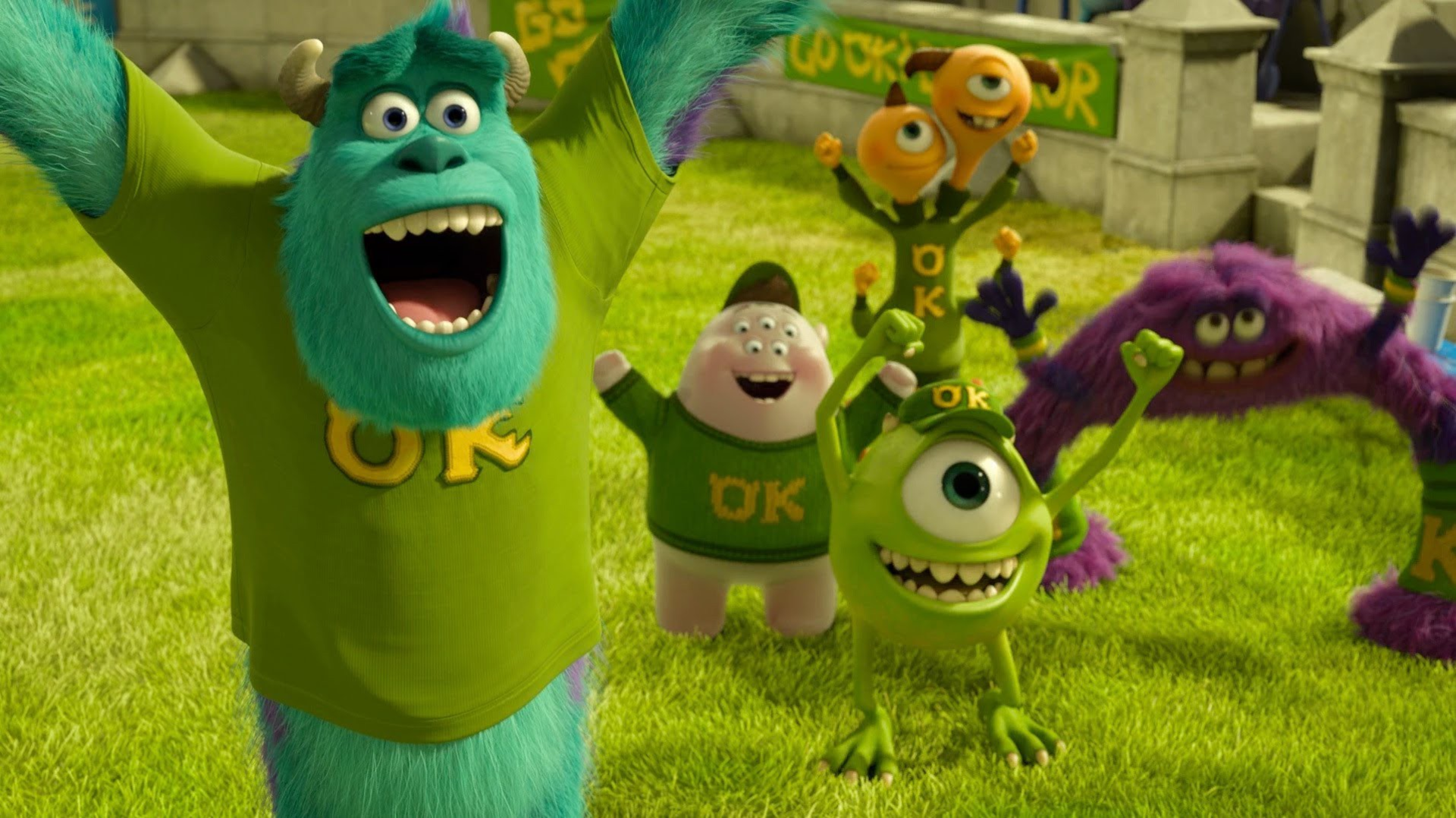 At one time, the symphonic music of the classical canon did not much mingle with the symphonic music written for Hollywood movies.
Times have changed. A lot.
Yesteryear's theme-from-Star Wars-indulging pops concert has given way to huge touring productions like Video Games Live.
Now that scenes from Halo get the live-score treatment in arenas, the Kansas City Symphony's effective Screenland at the Symphony series seems almost like a throwback. I spoke by phone with the symphony's executive director, Frank Byrne, about changing traditions and this weekend's Screenland event, dedicated to Pixar's movies.
The Pitch: What was the genesis of the Screenland at the Symphony series?
Byrne: It grew out of a long-standing affection for film music that we've had around here for many years. We have played film-score excerpts in so many concerts over the years, and it's always fun, and the audience loves it. [Screenland owner] Butch Rigby and I have known each other for many years and talked about opportunities to showcase film music. More and more films have become available in a format that allows them to have the full score played live by orchestras.
This is a complicated thing, because sometimes the scores have to be reconstructed if the performance materials – when they were originally recorded in a studio – have been lost or incomplete. You can imagine how difficult the process is. Then it has to be put together in a sequential book, in a readable format that allows musicians to navigate this road map successfully. Then accommodations have to be made so that a conductor can time this with the music.
As more and more of this became available, and we at the symphony decided to embrace this format and showcase more films, I talked to Butch about it and, for a way of promoting and branding the series, we mutually agreed on calling it Screenland at the Symphony.
How do you pick the films that you do?
Availability, obviously, is number one. There are a finite number of films that are available in the way I described for orchestras to perform. More are happening all the time, and there are really two genre of films with orchestra: One is what one might call a "clip show," with a variety of movies on a theme. We've done shows with Hitchcock films. We did one with Rodgers and Hammerstein musicals. We're doing one this season that draws from a number of Pixar films. The second genre are the complete films in their entirety, as we did with Star Trek 2009, where the whole score is played.
And then, it's obviously "What do we think the public will enjoy and respond to?" We have conversations with Butch about a wish list of films that we want to do in the future, and that list is much longer than the number of films that we can actually program.
Do you find that, as film-score music gains more cultural cachet, there's more of an overlap between the traditional symphonic music supporters and more populist attendees?

Everything that we do, in whatever series that we do, is a symphony performance. So, whenever someone has been to that, I believe they've been to the symphony. There's no ranking or segregation – they're all valid symphony experiences. Listen, understand one thing very clearly: The primary reason this works is because these scores are really excellent music. These scores are difficult, they are virtuosic in many cases, and the scores become almost a character in the films — especially in Star Wars, where there are so many unique motifs that help to tie the story together throughout the whole seven-film narrative.
If you were to watch a great film with no music behind it, a lot of the dramatic impact – either building up to something or literally underscoring a dramatic moment – would be totally different. When a great score is married with a great story and script and all the rest, the combination is unbelievable.
Pixar in Concert
Friday, April 15; Saturday, April 16; and Sunday, April 17
The Kaufmann Center for the Performing Arts
kcsymphony.org