The Kansas City Chorale took home a Grammy Award last night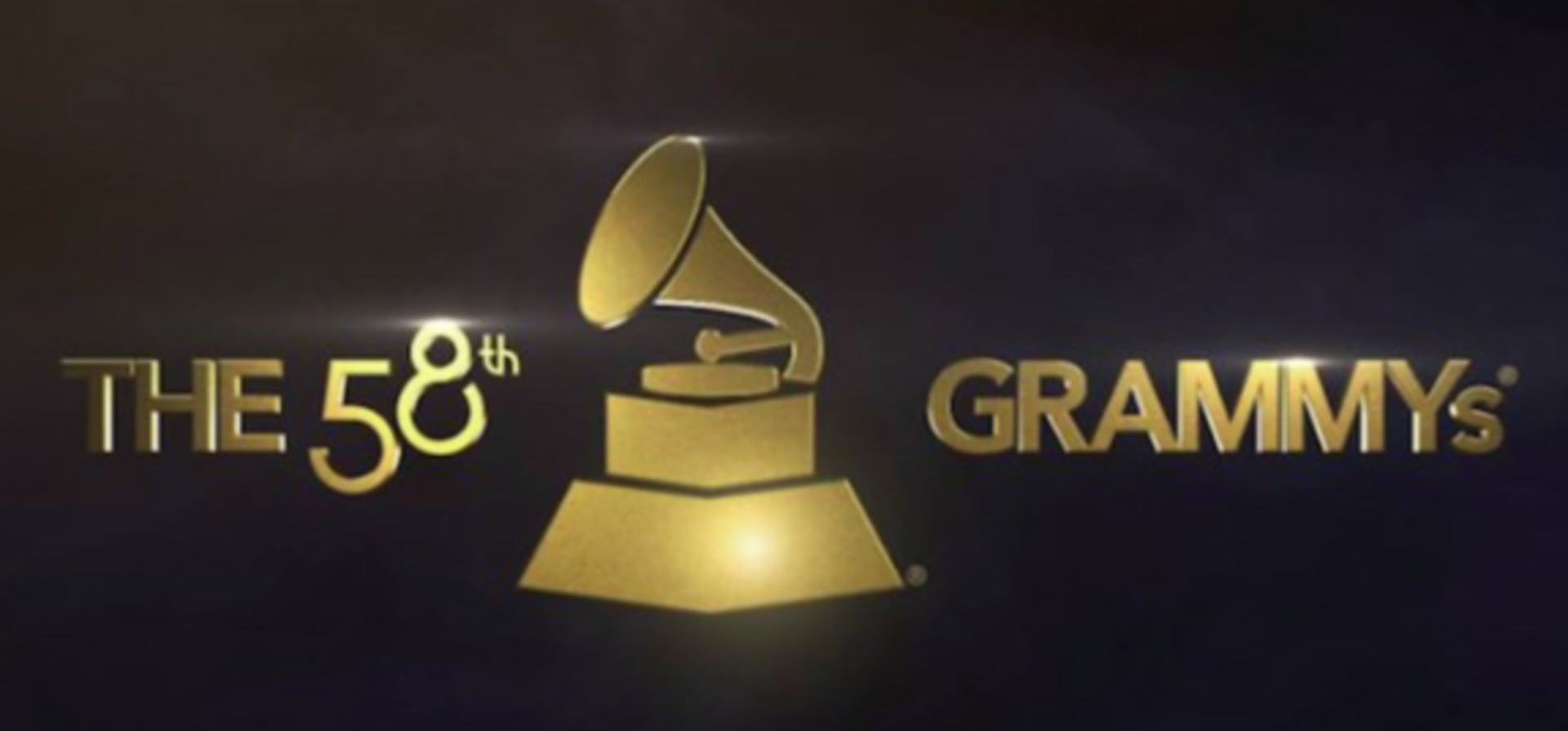 The Kansas City Chorale celebrated its continued streak of excellence last night at the 58th Annual Grammy Awards. The group — along with the Phoenix Chorale and their shared artistic director Charles Bruffy — won the Grammy for "Best Choral Performance" for their new album, Rachmaninoff: All Night Vigil. 
This marks the fifth Grammy award for the KC Chorale. Rachmaninoff: All Night Vigil debuted the #1 spot on the Billboard Traditional Classical Chart. Even ears untrained in classical music will appreciate the sweeping majesty of the two chorales' performance of Rachmaninoff's masterpiece.