Suburban St. Louis politician looking to eliminate Kansas City's earnings tax through statewide vote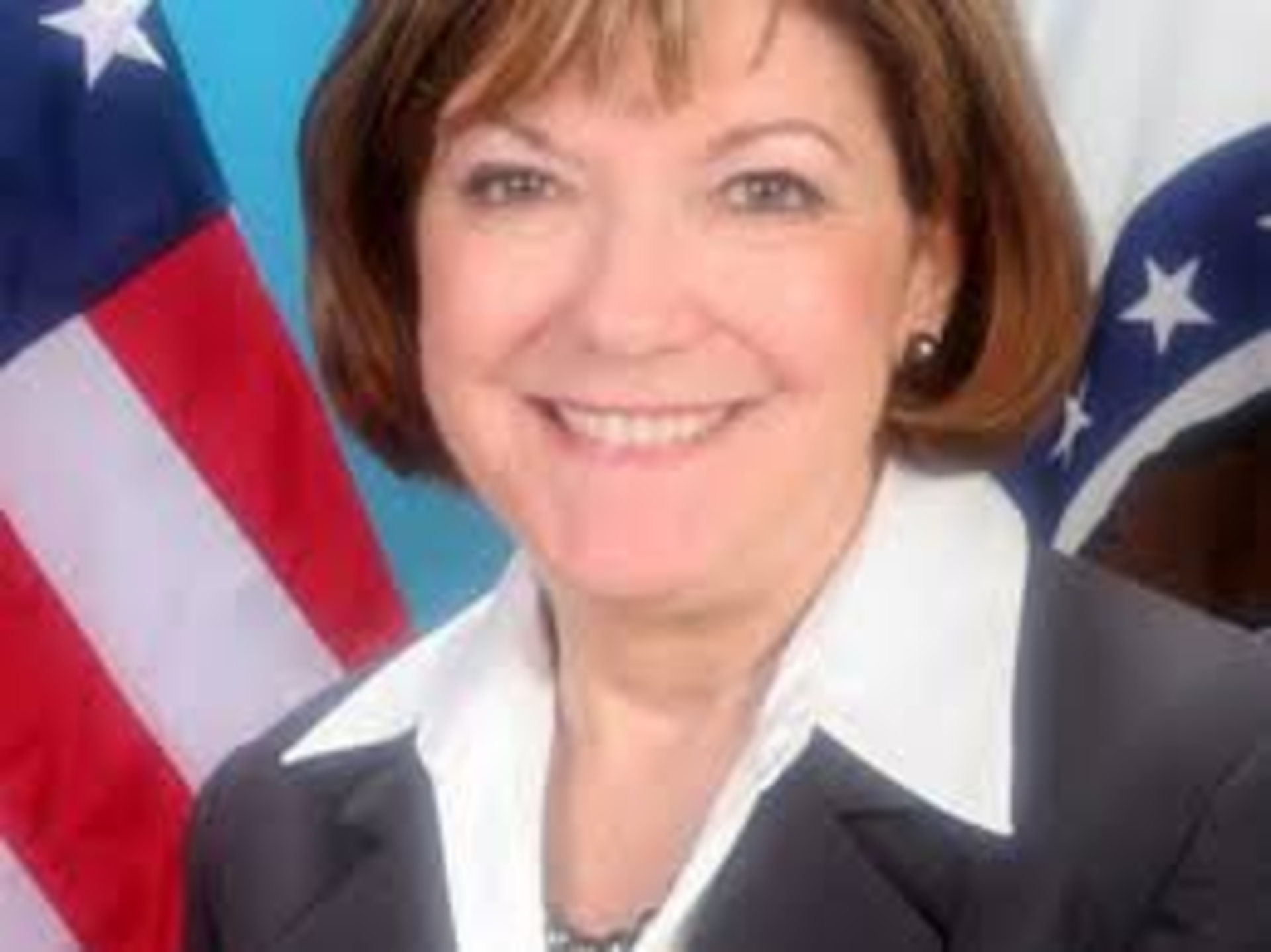 Note: The current version of this story updates a previous headline to reflect Town & Country's proximity to St. Louis.
Missouri Rep. Sue Allen, a Republican from Town & Country, introduced a House Joint Resolution that seeks to put the fate of the earnings tax in Kansas City and St. Louis to a statewide vote.
House Joint Resolution 104 is a strange one, folks. It proposes to eliminate the earnings tax, pending voter approval, effective in 2030. In that respect, it's less of an immediate threat to Kansas City's largest source of revenue for its general fund ($230 million or so) than an earlier version introduced by Sen. Kurt Schaefer (R-Columbia) that sought to eliminate the earnings tax all at once in 2017.
Kansas City voters will go to the polls on April 5 to decide whether they want to keep the earnings tax for another five years. Last time it came up for a vote, in 2011, Kansas City voters approved the 1 percent tax on the earnings on wages and business profits in the city by a 78-22 margin.
Outstate Missouri lawmakers, however, aren't content to leave it up to the voters. Various measures have popped up this year to repeal the earnings tax in one fashion or another. Schaefer's attempt was eventually watered down and ultimately kept Kansas City out of the bill.
A statewide vote, if Allen's bill passes, may not bode well for the earnings tax, given that all Missouri residents can have a say in what's a municipal issue. Allen's bill, because it's a proposed constitutional amendment, wouldn't go to the governor's desk if it passes. In other words, Nixon couldn't veto the measure if the General Assembly passed it. It goes straight to the voters.
The bill language gives some latitude on when the election would be held, but it could be rolled up as a statewide measure on the November ballot. That's when voters could turn out in record numbers to determine President Barack Obama's successor.
Allen, like Schaefer, gets money from Wesphalia, Missouri, billionaire Rex Sinquefield. Allen last year got $2,500 from Grow Missouri, an organization funded by Sinquefield, who opposes most, if not all, taxes on productivity. 
It's clear that attempts to get rid of the earnings tax by legislative fiat probably won't end any time soon. After a while, these stories will basically start writing themselves.