Steely Dan, Weird Al Yankovic are coming to Starlight this summer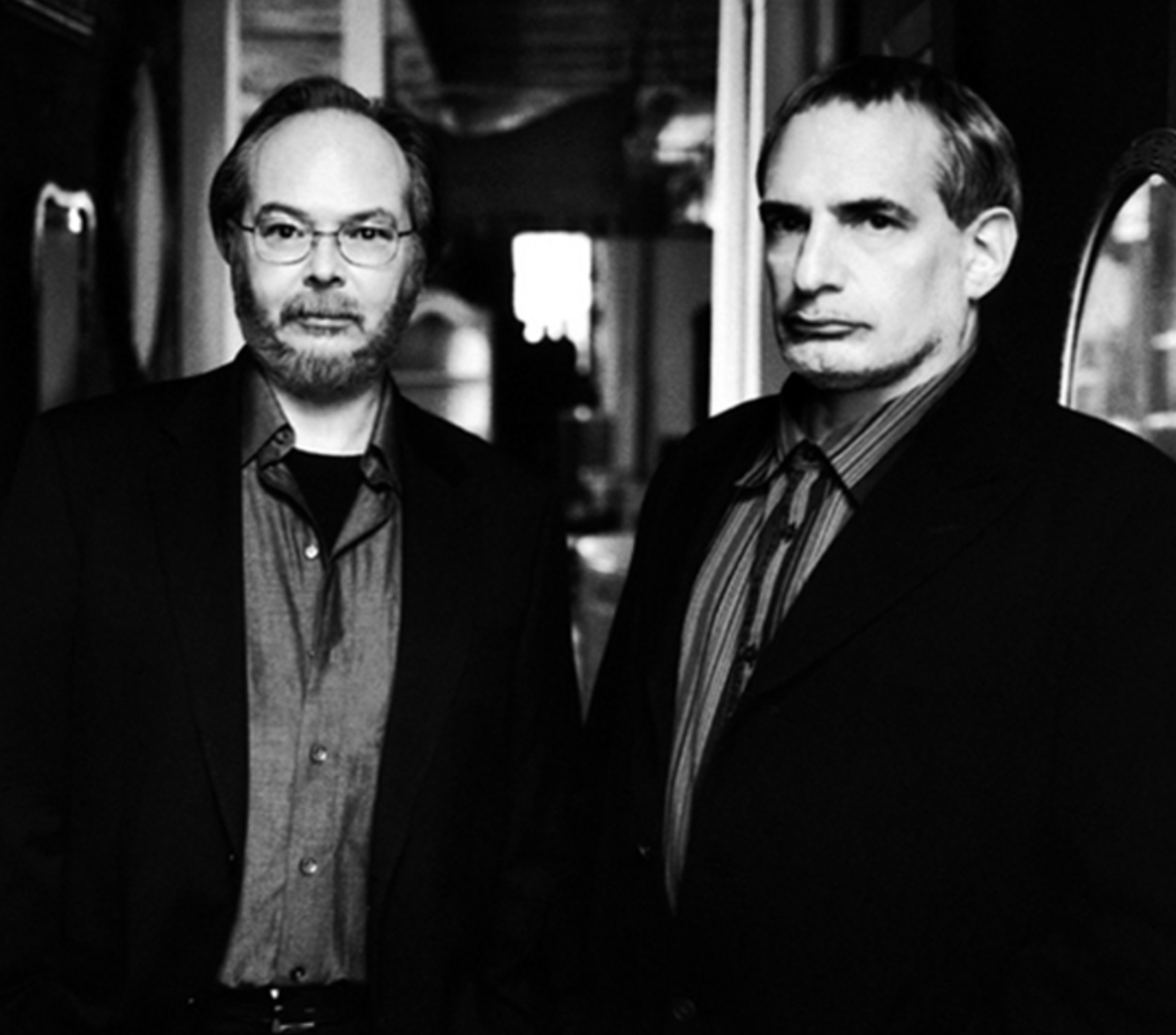 Walter Becker and Donald Fagan — together, the influential rock act Steely Dan — have just announced a summer tour called The Dan Who Knew Too Much. There is no sign of a new album, not since 2003's Everything Must Go, so we can only assume the summer setlist will be packed with the band's greatest hits — something longtime fans can rejoice in (even if they are not particularly pleased with Fagan following his January arrest for allegedly assaulting his wife). Steely Dan stops at Starlight on Thursday, June 23. Steve Winwood opens. 

Tickets for Steely Dan are on sale Friday, March 4 at 11 a.m. Details here. 
Weird Al Yankovic continues his Mandatory Fun world tour this summer. He was in town last July, promoting the same album at the Midland — which our writer Nick Spacek celebrated as a night of "nerd church." Yankovic stops at Starlight on Sunday, August 7. 

Tickets for Weird Al Yankovic are on sale Friday, February 26 at 9 a.m. Details here. 
See also:
'Weird Al' Yankovic took everyone at the Midland to nerd church last night