Sporting Innovations, the Sporting KC-affiliated tech company, settles lawsuit with former co-founder Asim Pasha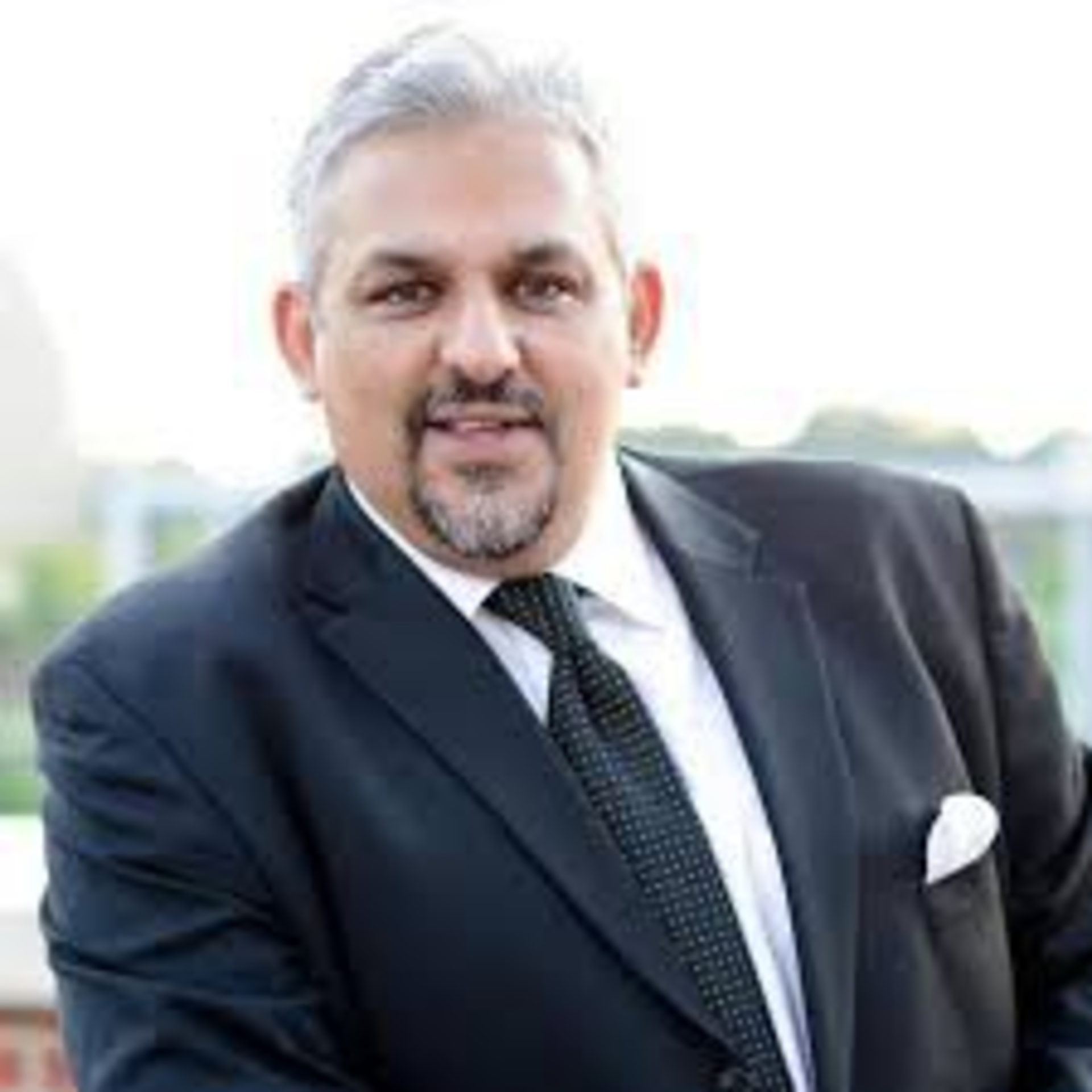 Sporting Innovations, now known as FanThreeSixty, has settled its 2015 trade secrets lawsuit against Asim Pasha, the tech company's co-founder.
The settlement was filed in federal court on Monday. It settles claims by Sporting Innovations, first reported on by The Pitch in 2015, that Asim Pasha conspired to use the company's proprietary information to start a competing organization.
Sporting Innovations, which develops in-stadium technology applications for sports teams, is affiliated with Sporting Kansas City's ownership team. Pasha was a former Cerner employee who was picked to run the tech company, but executives began to suspect he was siphoning trade secrets and preparing to start a rival firm, according to a lawsuit filed in 2015. Pasha was ultimately fired from Sporting Innovations.
Pasha responded in court documents that his ascendancy within the Cerner/Sporting Innovations corporate ladder and increasing accolades for his work put him crosswise with Sporting KC CEO Robb Heineman and that Heineman nudged Pasha out of his ownership interest in Sporting Innovations. 
Terms of the settlement were not disclosed. 
"Asim is very excited to put this behind him and move on," said Bernie Rhodes, a Lathrop & Gage attorney who represented Pasha and his son Zain Pasha, who was accused of cooperating with his father on the alleged misdeeds.
Pasha, Rhodes tells The Pitch, took a job as chief technology officer for Serie A Italian soccer club A.S. Roma, which recently completed work on a new stadium. Incidentally, A.S. Roma was the European club that played against Major League Soccer's All-Star team when the game was played in Kansas City in 2013.
Kirk May, the Rouse Hendricks German May attorney representing Sporting Innovations, was not immediately available for comment.
Sporting Innovations continues to pursue claims against New York-based Vernalis Group and one of its associates, which it had accused of participating with Pasha as he allegedly tried to start a competing tech company.