Sam Brownback is a supporter of welfare and entitlements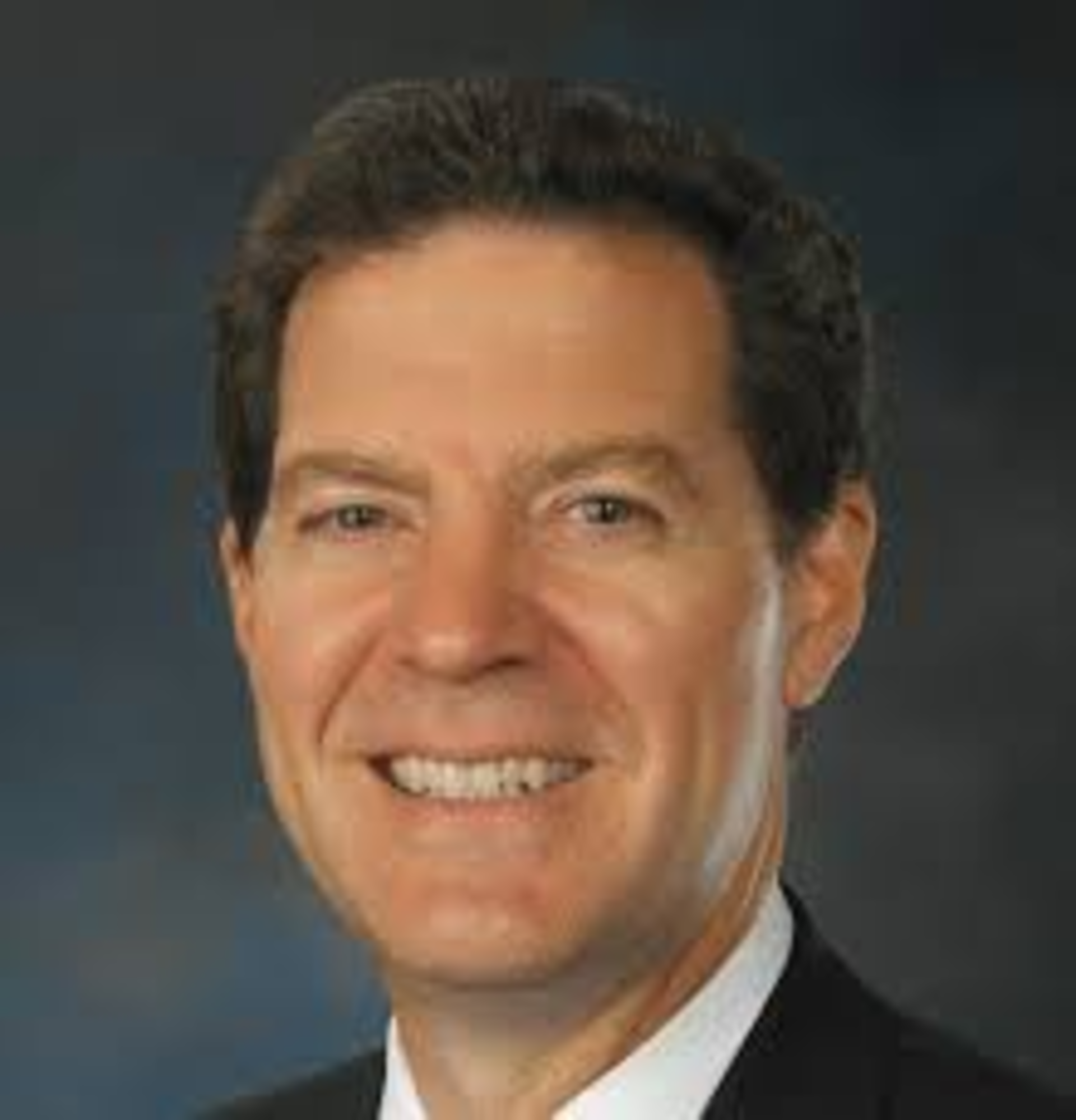 Sam Brownback sympathizes with financial struggle, the feeling of coming up short in the bank account and looking to a helping hand from the government to get by.
That's why the Kansas governor told reporters Tuesday that he supports handouts.
Handouts, in this case, being millions of dollars in sales taxes to benefit an organization whose board of directors includes several of his campaign donors.
Brownback on Tuesday defended the idea of using sales tax revenue bonds (STAR) just as the latest proposal popped up to seek them. The American Royal has floated the idea of relocating from the West Bottoms in Kansas City, Missouri, to western Wyandotte County, along with minor league hockey and some type of children's museum. STAR bonds redirect local and state sales taxes developed by a project back to itself to ease a developer's financial obligation.
State lawmakers are reportedly skeptical of the idea, already tired of each month coming and going with only bad news about the condition of the Kansas government's finances. Revenue projections typically miss their monthly low-ball projections, mainly due to the Brownback-endorsed tax-cut package that started in 2013 and the subsequent failure to spur anywhere near enough private-sector business growth to offset the decline in income taxes.
It's been rumored for weeks that the American Royal would seek STAR bonds in Wyandotte County. They're among the most powerful economic development inducements available in either Kansas or Missouri. STAR bond projects have included Village West, Sporting Park, the Kansas Speedway, and Prairiefire at Lionsgate — in other words, predominately projects along the Kansas-Missouri state line.
The American Royal already demanded millions from KCMO government to tear down Kemper Arena and replace it with a smaller facility more to its liking. But KCMO leaders, perhaps recognizing the diminishing appeal of the livestock program, looked away from the American Royal's outstretched hand.
That's why the American Royal is shopping around for a new location. And Wyandotte County makes sense. Its leaders love the idea of STAR bonds, so much so that they leveraged money from the incentive meant for tourist attractions to help convince the Dairy Farmers of America to move out of KCMO to a forthcoming office building near the Legends.
To request an incentive is to acknowledge that you don't have enough money to do the project on your own. And so you look to the government for financial help. That's why incentives in a lot of ways aren't much different from social programs that assist the needy.
And that explains why Brownback now supports welfare and entitlements, so long as they go to organizations lined with his political supporters (the American Royal's board includes Brownback campaign donors Greg Maday, Joe Bichelmeyer, Brant Laue, Gordon Lansford and Mary Privitera, among others).
But if you're a regular Joe living in Kansas and struggling to get by, that's a different story.