Public Enemy will be playing a free show in Lawrence on June 25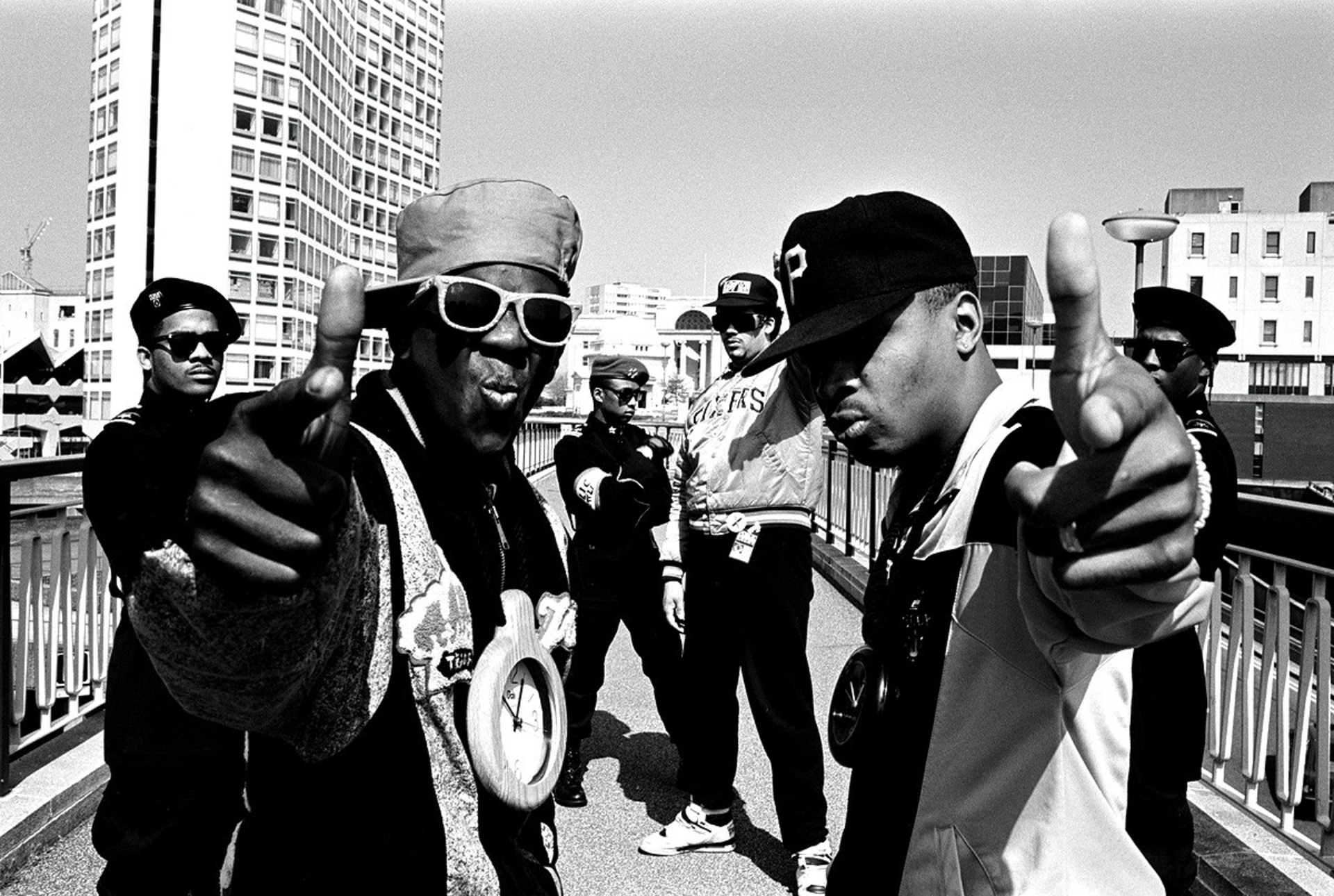 It would be news any day that Public Enemy will be coming to Lawrence this summer, but Lawrence had to outdo itself. The legendary hip-hop act will be performing a free downtown concert on Saturday, June 25. Thank the annual Free State Festival, a week-long celebration of the arts. 
Public Enemy will appear on New Hampshire street between Ninth and 10th streets. The streets may not be big enough for this one.