Planned Parenthood thinks Sam Brownback owes Kansans an apology, but don't sit by the phone waiting for it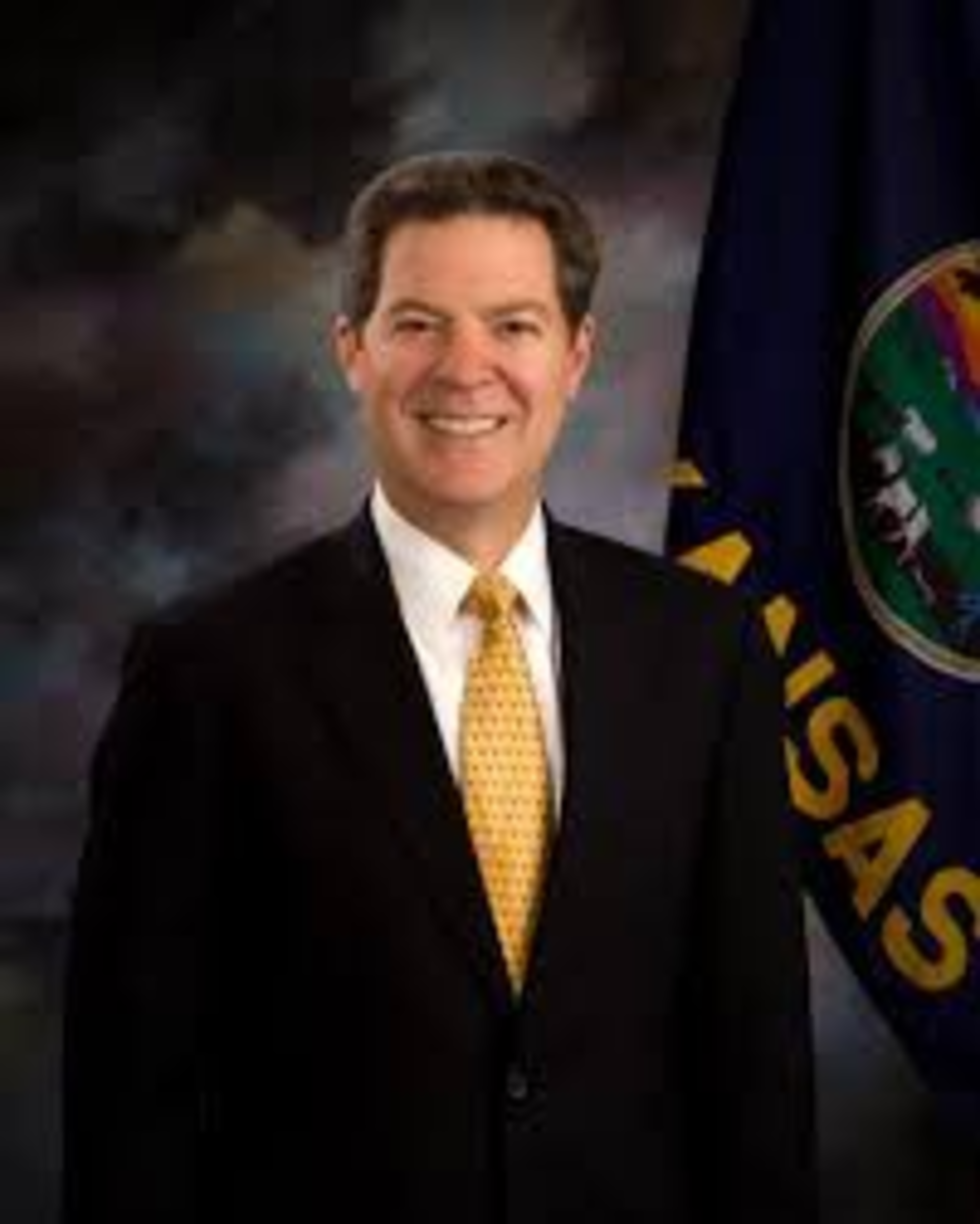 On January 12, Kansas Gov. Sam Brownback ordered the state to discontinue any future Medicaid funding for Planned Parenthood.
Brownback justified this decision in his annual State of the State speech by referencing claims that Planned Parenthood sells parts of aborted fetuses for profit.
"Planned Parenthood's trafficking of baby body parts is antithetical to our belief in human dignity," Brownback told the Kansas Legislature.
These accusations against Planned Parenthood stem from undercover videos taken by apparatchiks with Center for Medical Progress. The videos, released last year, purported to show smoking-gun evidence that Planned Parenthood executives wantonly negotiate the sale of dead fetuses for profits. They stirred a passionate response by anti-abortion politicians, including Brownback and a few people seeking residence in the White House when President Barack Obama's term expires next year.
Now the foundation of those accusations is crumbling. 
On Monday, a Texas grand jury, originally convened to examine whether Planned Parenthood had run afoul of the law, turned the glare of prosecution upon the Center for Medical Progress. The grand jury cleared Planned Parenthood of wrongdoing and indicted two members of Center for Medical Progress for falsifying government records and buying human organs. The indictments haven't been tested in court, but represent a serious blow to the veracity of Center for Medical Progress's accusations.
The Pitch asked Brownback whether he is, in light of Monday's news, giving any reconsideration to his comments about Planned Parenthood.
It appears not.
"Planned Parenthood of America admitted publicly in a letter to Congress that it engaged in the trafficking of baby body parts for financial payment," said Brownback spokeswoman Eileen Hawley in an e-mail to The Pitch. "Kansas is a pro-life state and we will continue to stand up for the most vulnerable among us."
Brownback is probably referring to this letter sent last year, in which the organization explained its fetal tissue donation program to members of Congress. In the letter, Planned Parenthood Federation of America President Cecile Richards said two of Planned Parenthood's 59 affiliates donate tissue from aborted fetuses for medical research. Its authority to donate tissue, Richards wrote, derives from a panel convened in 1988 by then-President Ronald Reagan, which found that it was "acceptable public policy to support transplant research with fetal tissue." The panel's findings led to a 1993 federal law that established procedures for how to conduct this type of research. She added that Planned Parenthood continues to comply with the 1993 law, including collecting payment that's appropriate for the costs of preserving and transporting tissue. Her letter said one affiliate that offers tissue donations charges $60, while another collects no payment.
For Laura McQuade, president and CEO of Planned Parenthood for Kansas and Mid-Missouri, Richards' letter was not tantamount to an admission of "trafficking of baby body parts," as Brownback's office put it.
McQuade tells The Pitch that Monday's indictments, coupled with that investigation's clearing of Planned Parenthood and an earlier finding in Kansas that the local Planned Parenthood affiliate complied with the law, should be enough to vindicate the organization.
"I believe that Gov. Brownback owes, first and foremost, the citizens of Kansas an apology for how little he cares about their access to health care and how little he cares about women's health," McQuade says.
In the two weeks since Brownback ordered the elimination of Medicaid funding to Planned Parenthood, McQuade says she hasn't received any notification from the Kansas Department of Health and Environment that that the organization has been cut off from Medicaid payments.
"We continue to accept Medicaid and serve Medicaid patients in the state of Kansas," McQuade says.
It's an open question whether Brownback has the authority to order the elimination of Medicaid funding to any organization. Planned Parenthood is listed as a qualified medical provider by KDHE and the three managed care organizations that administer KanCare, Kansas's privatized Medicaid program.
Similar orders made by governors in other states have not withstood legal scrutiny. Attempts to defund Planned Parenthood in Alabama, Arkansas and Louisiana were reversed in 2015 when Planned Parenthood challenged the directives in court.
Planned Parenthood took a hit in 2011 when Brownback cut its federal Title X family planning funding. McQuade says that amounted to a $300,000 diversion of funding from her organization.
Further cuts through Medicaid, she says, will have a disproportionate effect on low-income residents who might seek health services through Planned Parenthood.
"It would have a dramatic impact on the availability of reproductive health services for now, and into the future," McQuade says.