New Music Monday: Watch Stik Figa's music video for 'The Incorrigible'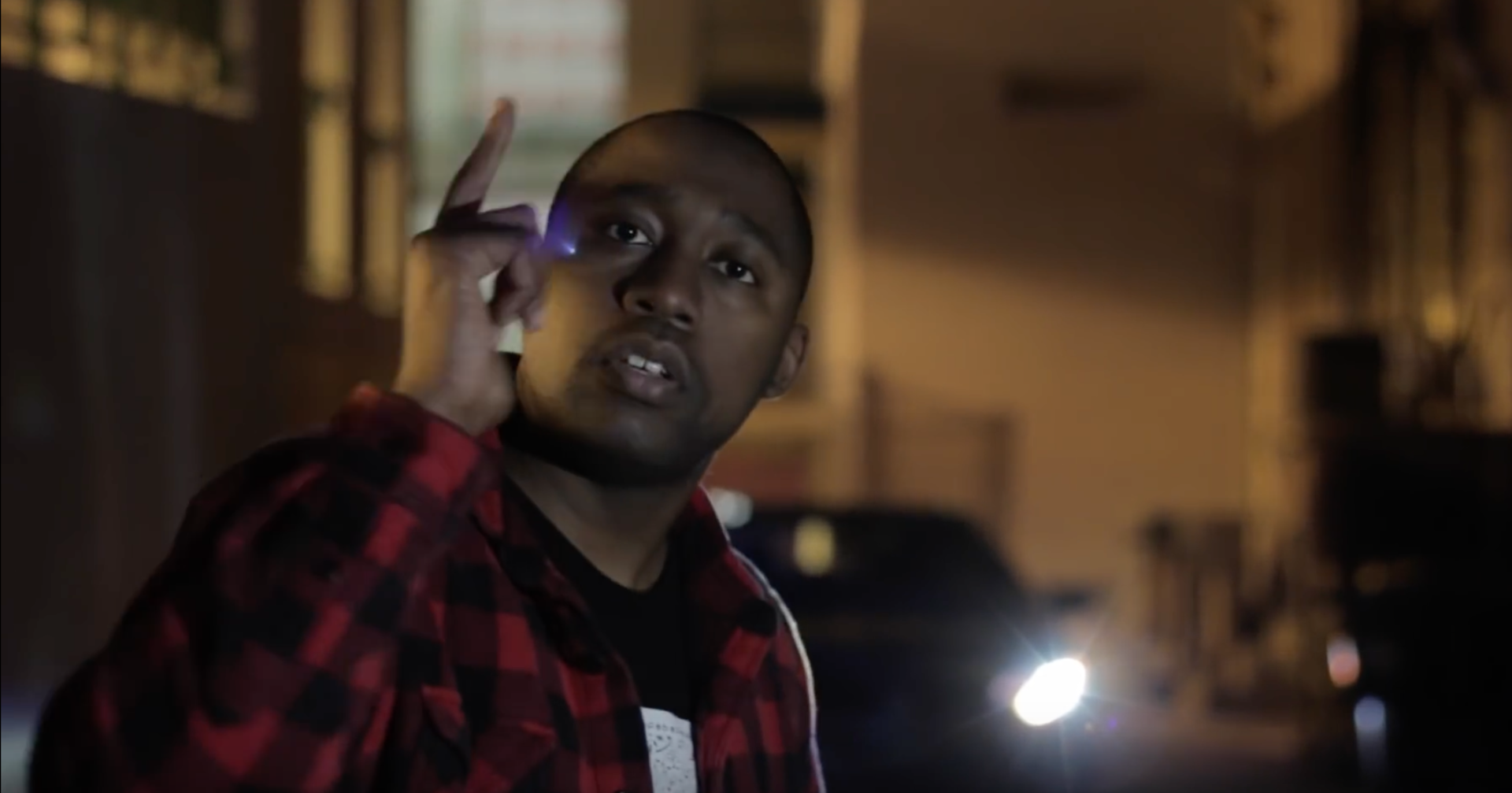 Last week, local hip-hop stalwart Stik Figa announced the forthcoming release of a new EP, Shame the Devil, produced by Arkutec. This announcement came with a little New Year's present: a new music video for a song off that album, called "The Incorrigible." In it, Stik delivers his verses like sucker punches. He sounds far more combative leading into 2016 than we've seen him in the past, with a sound that announces this rap veteran isn't interested in playing it safe. 
Video after the jump. 

See also:
New Music Monday: Listen to Info Gates' A Kansas City Story
After four years apart, Stik Figa and D/Will get back together for JOBB