New Music Monday: Listen to Info Gates' A Kansas City Story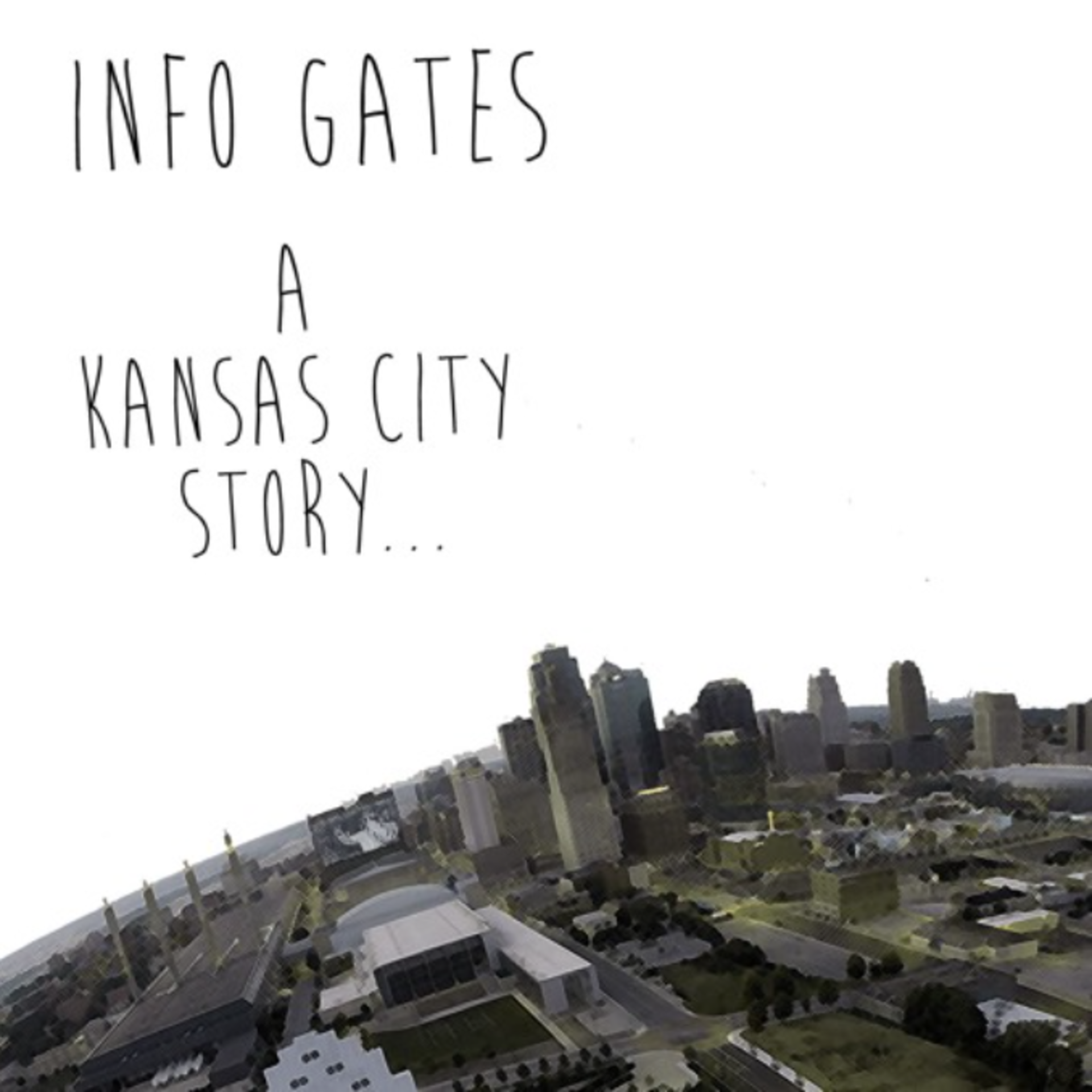 %{[ data-embed-type="image" data-embed-id="" data-embed-element="aside" ]}%

On Christmas Eve, Info Gates gave the gift of music with the release of a new EP called A Kansas City Story.   There are some great surprises on this seven-track collection as Gates — born Justin Gillespie — takes the listener through a host of KC scenes that ping-pong from positive to gritty. (Given the holiday, it almost seems as if Gates was acting as our own Ghost of Christmas Present.) 
Gates starts with "Westport," calling out some of the common sights (and mistakes) that are signatures of that neighborhood. (Honestly, who among us hasn't lost a credit card and gained some shame at one Westport bar or another?) It's hard to single out just one highlight on A Kansas City Story. One comes with "All Over," a propulsive track that finds Gates gnashing his teeth over some of the everyday tragedies he has picked up on. Another comes on "5 AM," when Gates, with a dreamy flow, gives us a glimpse into his psyche. 
It's not just Gates contributing to the success of A Kansas City Story. Production credits go out to Leonard Dstroy, Conductor Williams (aka D/Will), Rick Maun and more. The contributions of all these local artists make for a polished, hard-hitting gem of a record that came out of nowhere — and we're going to cling to these verses until Gates gives us some fresh ones to wear out. 
Download the entire EP for free on SoundCloud. 

See also:
New Music Monday: Listen to 'Tokyo' from Second Hand King
New Music Monday: Listen to 'Welcome Home' from Approach and MilkDrop