Missouri state Rep. Bart Korman wants lobbyists to report sex with lawmakers as a gift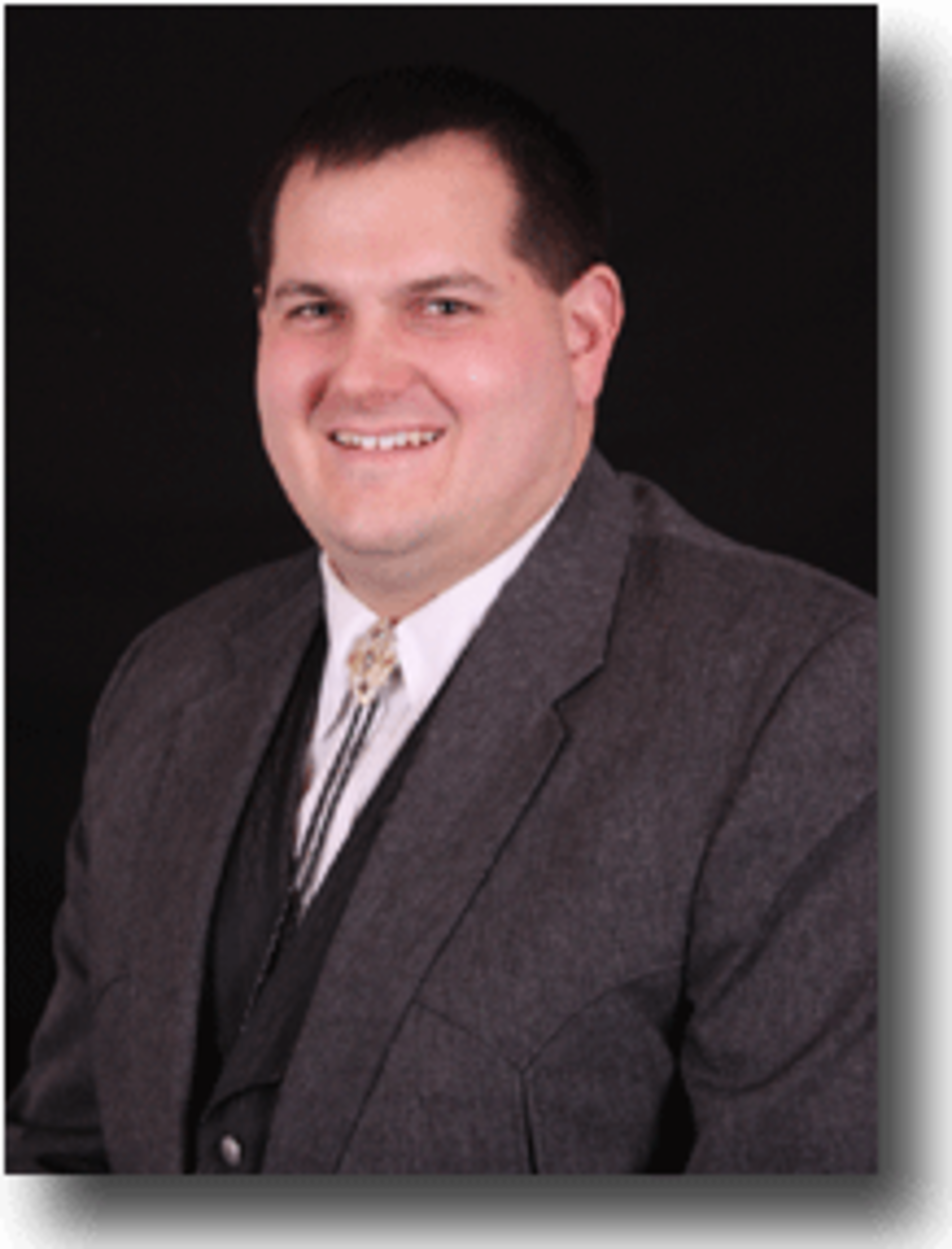 %{[ data-embed-type="image" data-embed-id="" data-embed-element="aside" ]}%
The 2016 Missouri Legislative session is off to a banging start, and if the 2015 session made you feel gross, just wait for an especially self-righteous 2016.
In a bill filed today — the first day of the session — Missouri state Rep. Bart Korman wants lobbyists to tell the Missouri Ethics Commission if they have sex with lawmakers or their staff. Call it a gift, the Montgomery County Republican suggests. 
File this bill under "stunt" because there's little chance it passes. And if it does (it won't), let's not kid ourselves that there would be any self-reporting.
Read House Bill 2059 here, or peruse the pertinent passage after the jump.
"For purposes of subdivision (2) of this subsection, the term 'gift' shall include sexual relations between a registered lobbyist and a member of the general assembly or his or her staff. Relations between married persons or between persons who entered into a relationship prior to the registration of the lobbyist, the election of the member to the general assembly, or the employment of the staff person shall not be reportable under this subdivision. The reporting of sexual relations for purposes of this subdivision shall not require a dollar valuation."
No dollar value. Right.
H/t: The Star's Jason Hancock.