Missouri Rep. Jeremy LaFaver, who represents west-central Kansas City, won't seek a third term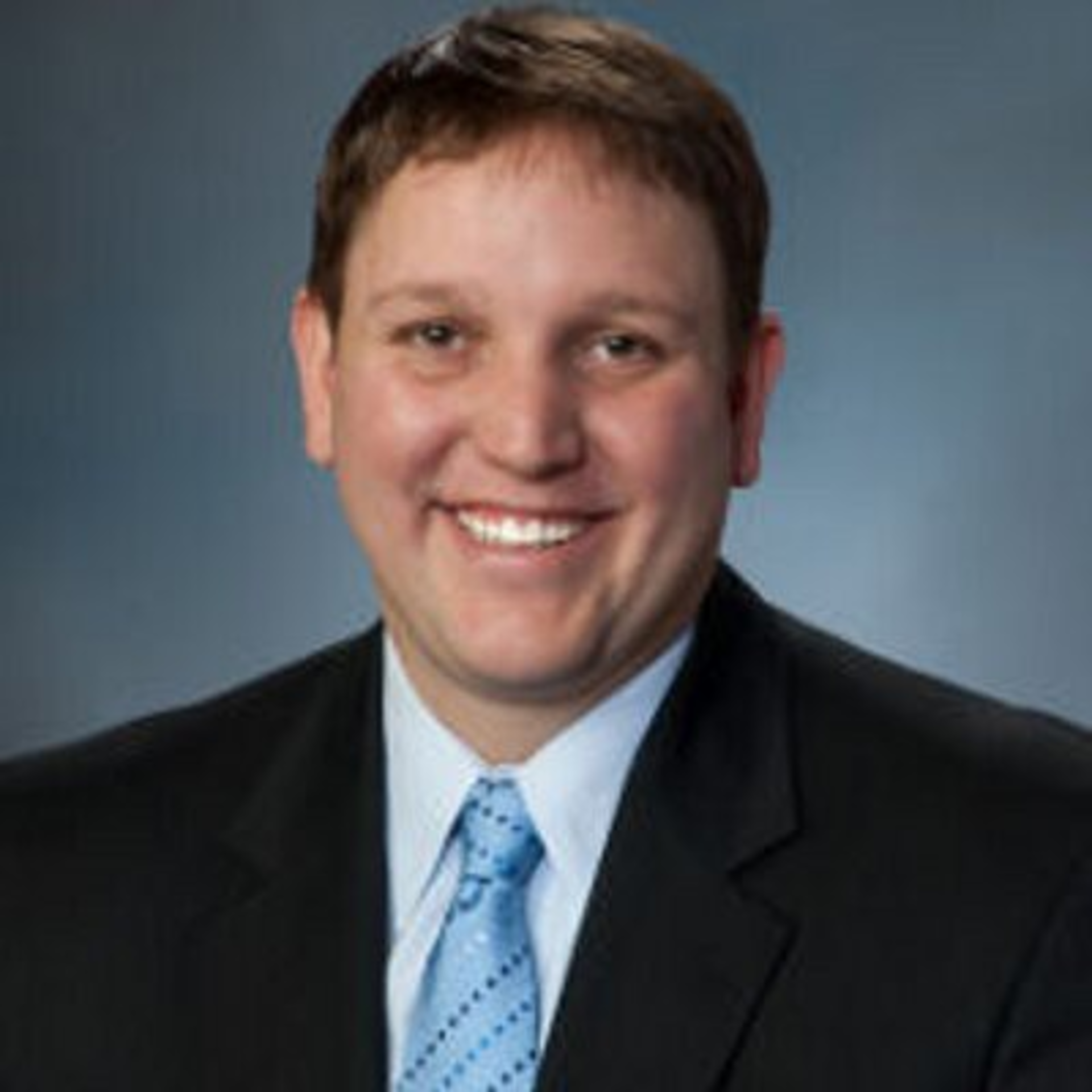 Jeremy LaFaver, a progressive Democrat who represents Brookside and surrounding areas of Kansas City in the Missouri House of Representatives, will not run for a third term.
LaFaver tells The Pitch that while he enjoys his role as a legislator, the political realities of being a Democrat in GOP-dominated Jefferson City, and a desire to spend more time with his young children, drove his decision.
"At the end of the day, to come down here as a member of a super-minority party where my influence is limited, leaving my family for an extended period of time wasn't worth it," he says. 
LaFaver added that legislative work on making childcare more affordable and increasing safety at such facilities were among his top accomplishments in not-quite-four years in office.
Greg Razer, a regional director for U.S. Sen. Claire McCaskill, D-Missouri, has announced his intention to run for LaFaver's seat.
"I think Greg is a fantastic person, a long time progressive voice in Kansas City," LaFaver says. "I'm looking forward to supporting his candidacy."