Kansas Legislature's attempt at a hostile takeover of state judiciary thwarted by Kansas Supreme Court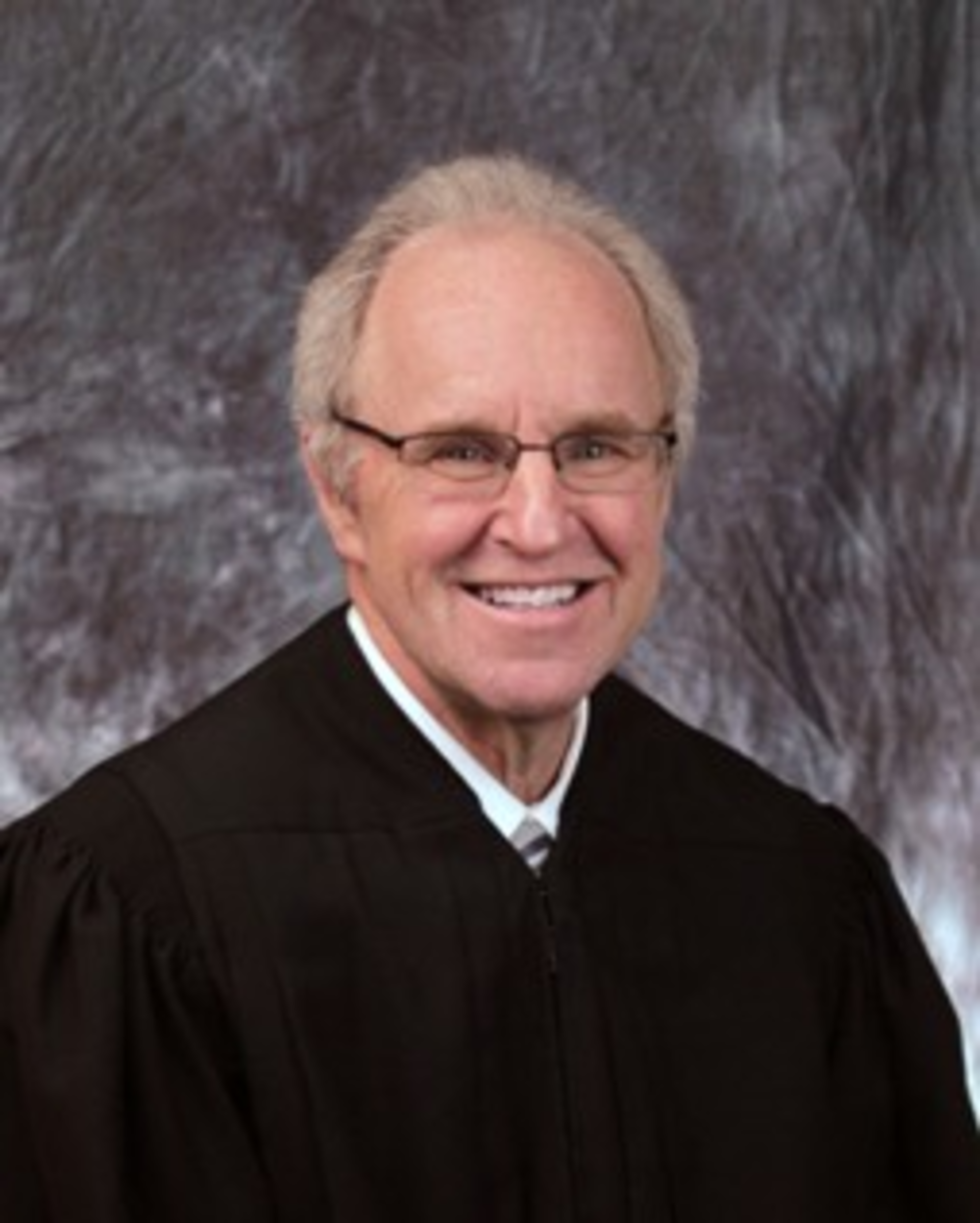 %{[ data-embed-type="image" data-embed-id="" data-embed-element="aside" ]}%
If Kansas law requires that a woman undergo counseling before seeking an abortion, is it too much to ask that Kansas legislators undergo some training in basic civics before voting on legislation?
The Kansas Legislature over the last two years has attempted to bypass the separation of powers between it and state courts, in the process throwing dirt on one of the oldest legal precepts in U.S. history. Students in fifth grade learn the importance of balancing power among the legislative, executive and judicial powers of government. 
The Kansas Legislature seemed to forget that lesson somewhere along the way.
One of its attempts at eroding the balance of power with the state judiciary got flicked away by the Kansas Supreme Court on Wednesday. A unanimous decision by the state's highest court nullified a 2014 law that sought to change how chief judges are selected in each of the state's district courts. For the last 50 years, the Kansas Supreme Court made those appointments. In 2014, the Kansas Legislature voted to shift that responsibility to judges in each of those districts — 31 in all — themselves.
Tinkering with the judicial selection process was one thing, but the Kansas Legislature amplified the issue earlier this year when it passed another measure that would strip the judiciary of its funding where that 2014 bill deemed to be unconstitutional. That power play amounted to a dangerous game of constitutional chicken, one which the Kansas Legislature lost on Wednesday.
Kansas Supreme Court Justice Eric Rosen wrote for the court's majority, saying that the 2014 law was unconstitutional on its face. Even Justice Caleb Stegall, a former attorney for Gov. Sam Brownback, largely agreed with the foundation of the opinion.
The ruling was silent on the issue of funding the courts, a decision that will be made separately from this case and will result in another showdown between Kansas courts and elected leaders.