Jason Seber is the Kansas City Symphony's new assistant conductor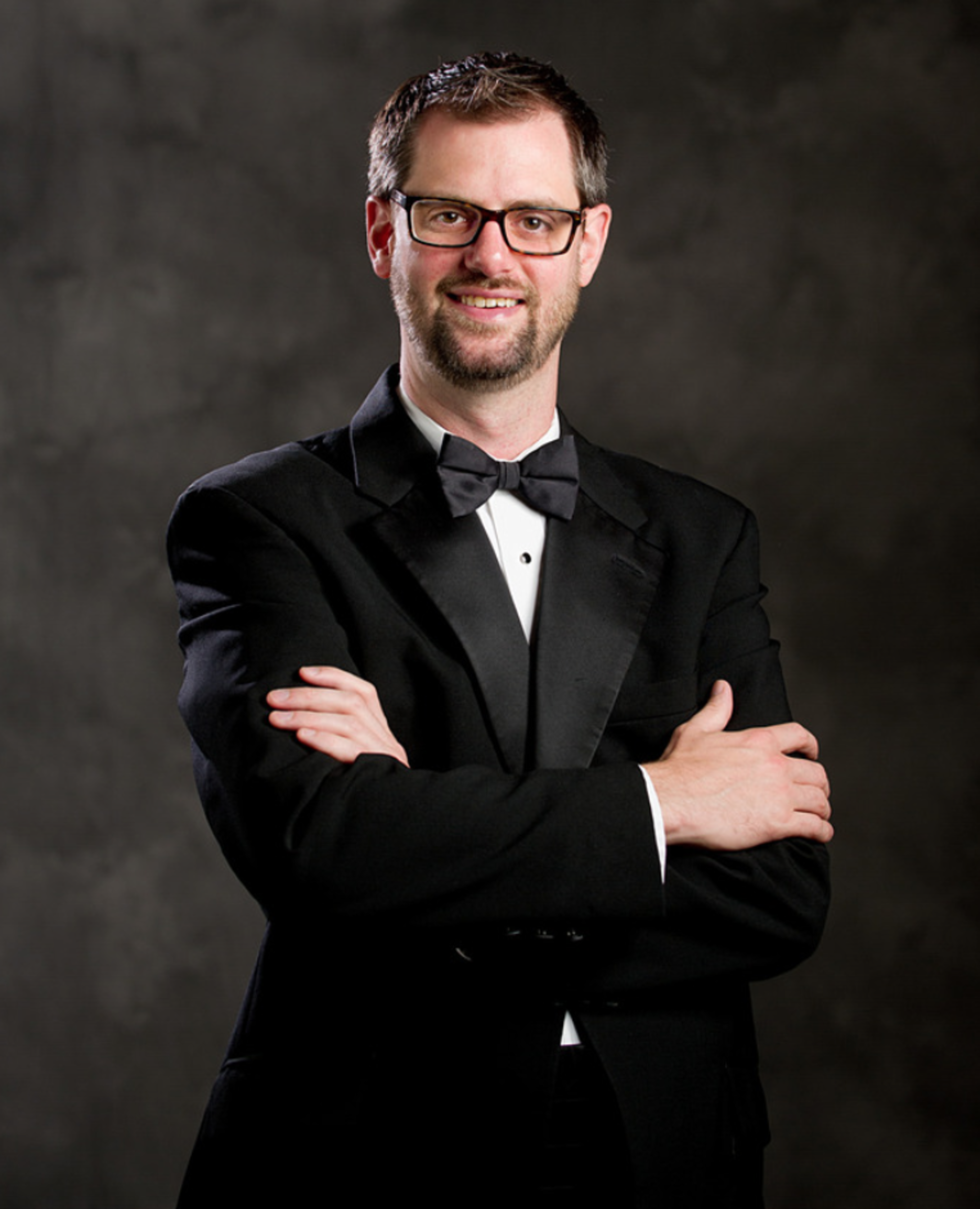 %{[ data-embed-type="image" data-embed-id="" data-embed-element="aside" ]}%

Yesterday, the Kansas City Symphony announced that Jason Seber will take on the role of assistant conductor for the 2016-17 season when associate conductor Aram Demirjian resigns. (Demirjian will fulfill his contract through the end of the 2015-16 season, after which he will move on to pursue new opportunities.)
Seber comes to Kansas City from Louisville, Kentucky, where he is the education and outreach conductor for the Louisville Orchestra and the music director for the Louisville Youth Orchestra. As assistant conductor, Seber will command family, pops and special concerts for the Kansas City Symphony, including the Classics Uncorked series. 
One of the biggest changes for Seber will be moving away from music education and emphasizing conducting.
"My whole career, I've had a pretty healthy balance between the two," Seber says. "I taught at a performing arts high school in Louisville for a while, and I've worked with the Louisville Orchestra for the last three seasons with an actual position — before that, there was a lot of guest conducting, which I've continued to do in other areas. So it's been a 50-50 split, and now it's moving toward actual conducting, but I'm still very passionate about the education aspect. One of the great things with this job [at the Kansas City Symphony] is that I'll still have a role in young people's concerts and the family series. I'll still get to work with kids and engage kids a lot, so I'm excited for that." 
Seber adds that a big draw for the position with the Kansas City Symphony was the wide range of concerts he would have his hands on. 
"I would like to build upon what Aram and the KC Symphony have already been doing," Seber says. "And I am looking forward to getting to know the Kansas City community and finding ways to reflect their diverse cultural interests, and creating programs and perhaps new series eventually that are exciting and engaging for all. That's a major part of the symphony's mission, and I really look forward to helping us carry that mission out by transforming hearts, minds and the community through great orchestral music. I hope to be as invested with the community as possible."   
See also: 
The Kansas City Symphony kicks off the new concert season with 'Classics Uncorked: Made in America' on Friday
The Kansas City Symphony, Diverse Jazz and more perform at Celebration at the Station on Sunday