How did ex-Jackson County Executive Mike Sanders get his ticket punched again?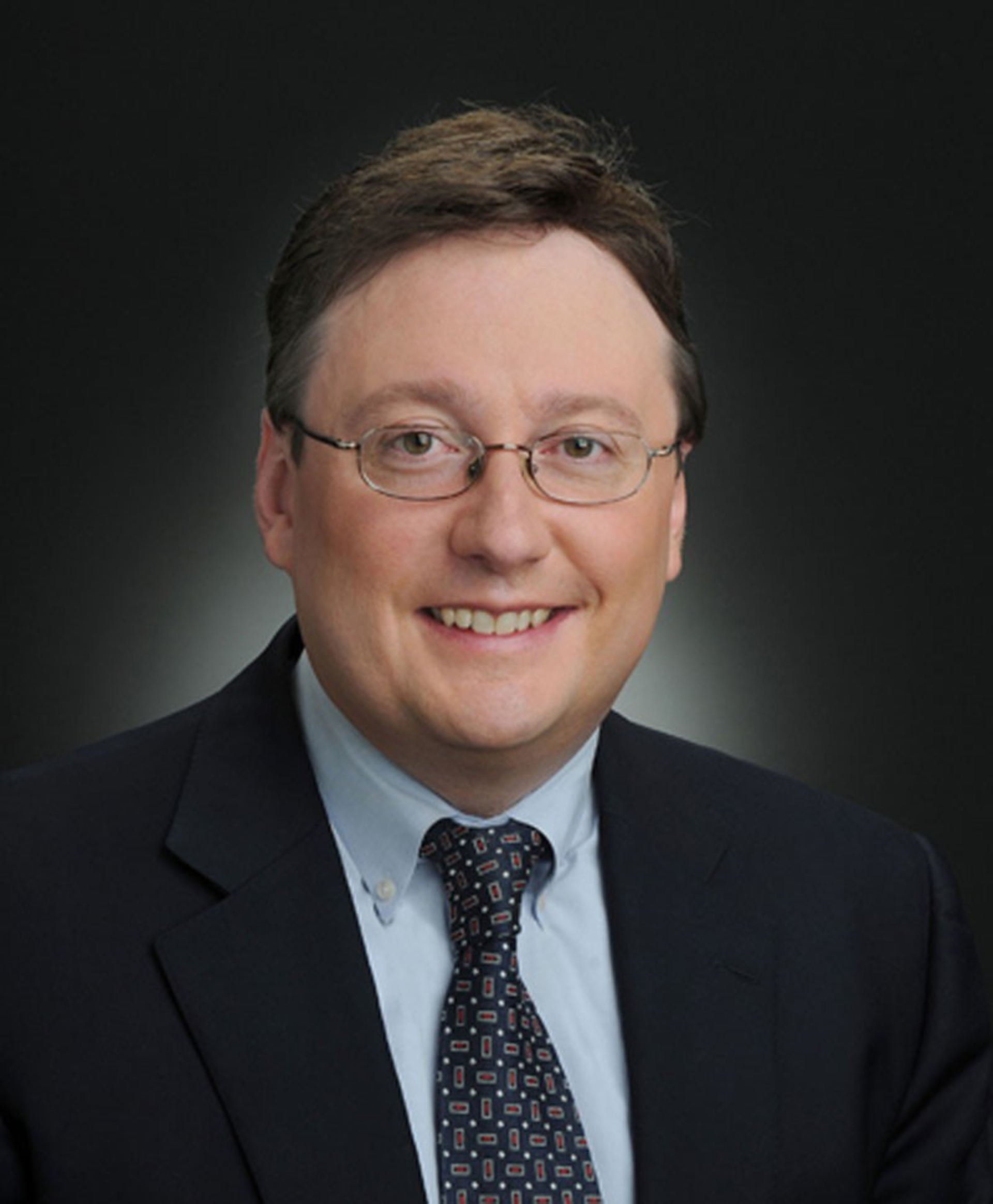 Mike Sanders resigned as Jackson County executive in December. He said he wanted to spend more time with his kids.
Now it's February, and he has two jobs.
Sanders, a lawyer who stepped down abruptly during his third term as county executive, took a job soon after his resignation at Humphrey, Farrington & McClain, a prominent law firm in Independence, where Sanders lives. The firm specializes in highly complex litigation; one of its name partners, Ken McClain, gained prominence by fighting tobacco companies. Among its clients are former NFL players going after the league for hiding the risks of concussions. Sanders, one presumes, won't spend his days getting speeding tickets dismissed.
Despite that potentially challenging new job, however, he still has a hand in county business. Jackson County residents learned last week that Sanders had been given a $60,000 contract to continue working for the county.
Among those who say this was news to them: Jackson County Legislators.
Sanders got the contract from county counselor Stephen Nixon — who is the county counselor because Sanders gave him that job in 2010, after Nixon had worked 13 years as a Jackson County judge. As a judge, Nixon made $120,000. As county counselor, he makes $147,763.
Giving Sanders the contract is within Nixon's purview. As the county's legal counselor, it's up to him to decide which outside attorneys to use for whatever legal needs the county has. (As a general practice, governments don't bid out legal services as they do with, say, finding a company to pour new concrete on the courthouse steps.)
Sanders' $60,000 isn't much compared with what Jackson County spends on other representation; it has one Washington, D.C., attorney working on federal issues for $750 an hour. It's real price is trust: Somehow, nobody thought to pick up the phone and tell Jackson County Legislators, not to mention the public at-large.
But secrecy, when it comes to Sanders, isn't new. It was, during his final year in politics, the norm.
Sanders was involved in the granting of a $75,000 contract to a consultant who turned out to have enough oddities that the FBI began sniffing around his office. After that, at least one member of his staff retained personal legal counsel.
Then Sanders took a leave of absence on September 15 — "until further notice," according to the executive order he slipped before the legislature during one of its meetings in the basement of the Jackson County courthouse in Independence. Even after people noticed, in no real public way did his office bother to announce the indefinite departure of the county's top official.
He returned to office a week later but wouldn't remain for long. He announced his resignation on December 21, effective 10 days later — throwing the transfer of power in Jackson County into chaos. First Denny Waits was supposed to get the job. When Waits didn't want it, the county dragged former county legislator Frank Arbanas out of retirement to handle the job for a couple of weeks until it finally settled on Frank White's lap.
Oddly, given the harsh wake left by his resignation, part of Sanders' new contract charges him with helping in the "transition of his [county executive] responsibilities."
But the contract makes clear that its central purpose is to ensure that Sanders is on hand to wrap up the long-in-the-tooth acquisition of the Rock Island Corridor from Union Pacific.
On September 30, Sanders announced, with much fanfare, the agreement to purchase the unused 18-mile rail line — a stretch that runs from Lee's Summit to the Truman Sports Complex — in partnership with the Kansas City Area Transportation Authority, for $52 million. Sanders said the corridor could link Kansas City to the Katy Trail and become the start of a commuter-rail service in the metro.
The acquisition gained federal approval on February 4. There remain enough steps along the way that the county is paying attorneys in Chicago and Washington, D.C., to assist with closing the deal. Sanders' contract is short on just how he's supposed to contribute to that effort — in fact, it's generally free of specifics, goals and outcomes. It pays him a fixed $10,000 monthly fee from January through June. It sets forth no number of hours or measurables, other than to pitch in on an "as-needed basis." And it includes this clause: "[T]he parties agree that nothing in this Agreement shall obligate the County to utilize Sanders's services."
However surprised by the contract county officials may have been, they seem to agree, publicly, that Sanders is critical to finalizing the Rock Island acquisition. But it's worth remembering that Rock Island is just one segment in a broader commuter project that Sanders spent much of his time as county executive working on.
Several years ago Sanders introduced the idea that the metro could collaborate on acquiring miles of private railroad lines to start a commuter-rail network. It was an admirable idea, but he never moved the ball beyond his own 35-yard line. Clay County officials were immediately skeptical, and, on the eve of putting to voters a sales-tax plan that might have made the project possible, negotiations with Kansas City Southern over the purchase of a key rail corridor collapsed.
When Sanders arrived as county executive, he was a well-regarded Jackson County prosecutor with a squeaky-clean image. He said he'd come to repair Jackson County's reputation as a rich, green pasture for patronage politics, a place where friends scored contracts for friends. Along the way, he did an admirable job of balancing the county's shaky finances. The county once had to fret over whether it could even meet payroll.
But that commuter-rail dream, on which he and his staff spent countless hours, never came to pass. And like that unrealized commuter rail dream, his term in office ended without resolution. Unless you count that $60,000 — not that it's any of the public's business.