David Fritz, host of The Pit on 98.9 the Rock, talks Royals, pizza and more in The Pitch questionnaire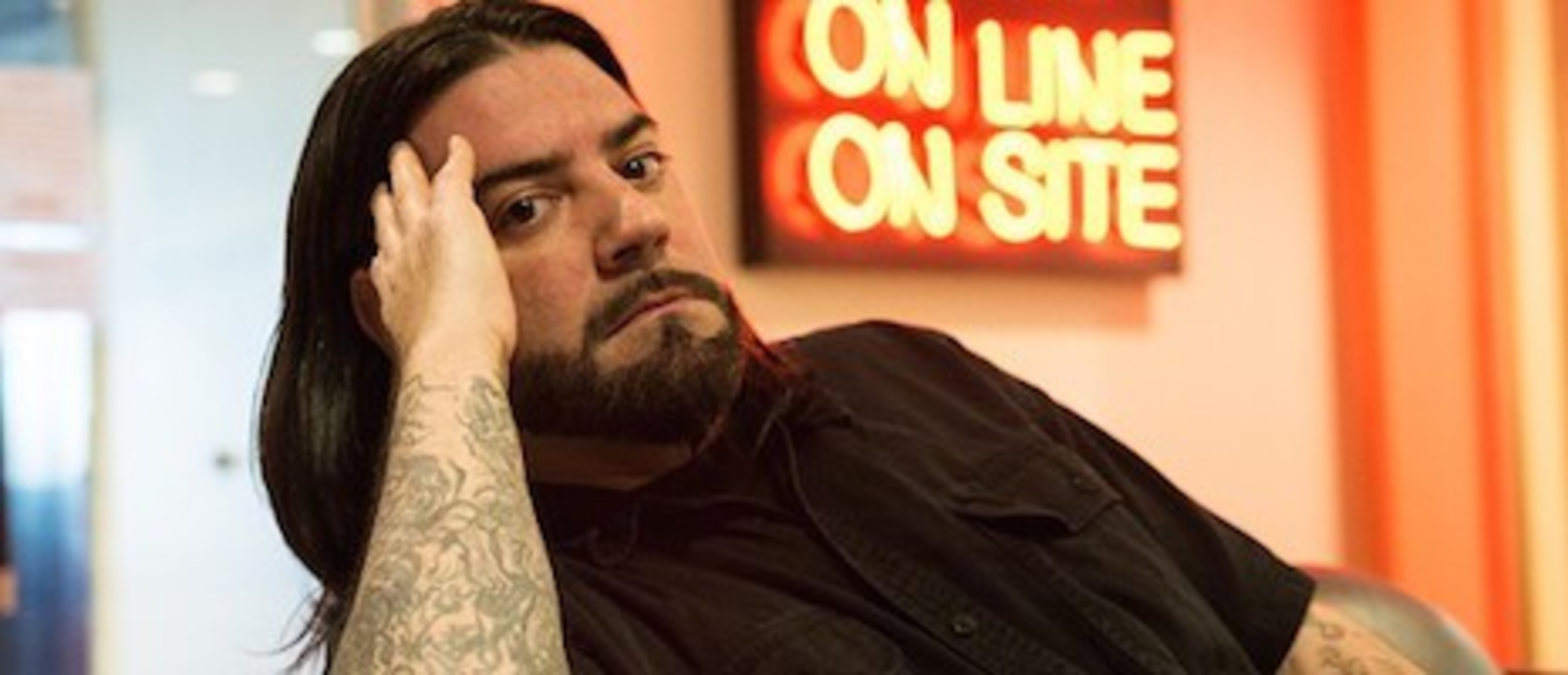 %{[ data-embed-type="image" data-embed-id="" data-embed-element="aside" ]}%

Twitter handle: @fritzakakickass
Hometown: Louisville, Kentucky
Current neighborhood: Mission
What I do: I'm lucky to be hosting The Pit on 98.9 the Rock. My boss is smart enough to know how passionate metal fans are. I have the honor of hosting the loudest hour of radio in KC!
What's your addiction? Coffee, music and answering questions
What's your game? My game? Not sure I have one, but sometimes I pretend I'm saving the world.
What's your drink? Water. Bourbon. Mixed.
Where's dinner? Joe's KC!
What's on your KC postcard? Royals win!!!
Finish this sentence: "Kansas City got it right when …" 800,000 showed up for the Royals parade!
"Kansas City needs …" Better pizza! KC has amazing places to eat. I just want better pizza!
"As a kid, I wanted to be …" A football player, a rock star and a supermodel. I've accomplished all of these goals.
"In five years, I'll be …" Hosting The Pit and saving the world. Main priority — stay out of jail. I don't think I'd enjoy it there.
"I always laugh at …" Social-media drama. Save the drama for your mama.
"I've been known to binge-watch …" Mad Men, Trailer Park Boys and The League.
"I can't stop listening to …" Lamb of God.
"My dream concert lineup is …" Fritztonez and AC/DC. I have a make-believe band. In my mind, we're huge! We rule!
"I just read …" This question.
What's your hidden talent? Twerking and selfies.
What's your guiltiest pleasure? Buying Halloween candy knowing that I won't get any trick-or-treaters. I've got a ton left if you have a sweet tooth.
The best advice I ever got: Don't quit a job unless you have a new one lined up. Also, shower daily.
Worst advice: Someone told me I should quit radio and get a "real job."
My sidekick: Sid, my dog. He's a mini pinscher and kicks major ass.
What is your spirit animal? Sid.
Who is your hero? Anybody who has served in the military.
Who (or what) is your nemesis? Sid.
What's your greatest struggle right now? Multiple sclerosis. It's not fun. I was diagnosed four years ago.
My favorite toy as a child: Atari 2600! I was good at video games until skill was required.
My dating triumph/tragedy: None of your business … although porn star Mary Carey offered to sleep with me when I was doing a morning show. Yeah, I said no.
My brush with fame: I've had many. Slash has always been very nice to me. Nikki Sixx was very cool when I spent some time with him. When I was 12, I met Kenny Rogers. Jealous much?
My soapbox: Just do good.
What was the last thing you had to apologize for? Sheesh … where do I start?
Who's sorry now? Me. I have a guilty conscience.
My recent triumph: Today I walked on a treadmill for 30 minutes. I am king of the world!
Hear Fritz on The Pit from 11 p.m. to midnight Monday through Saturday on KQRC 98.9 the Rock.