Cinder Block Brewery's beer is now available in 16-ounce cans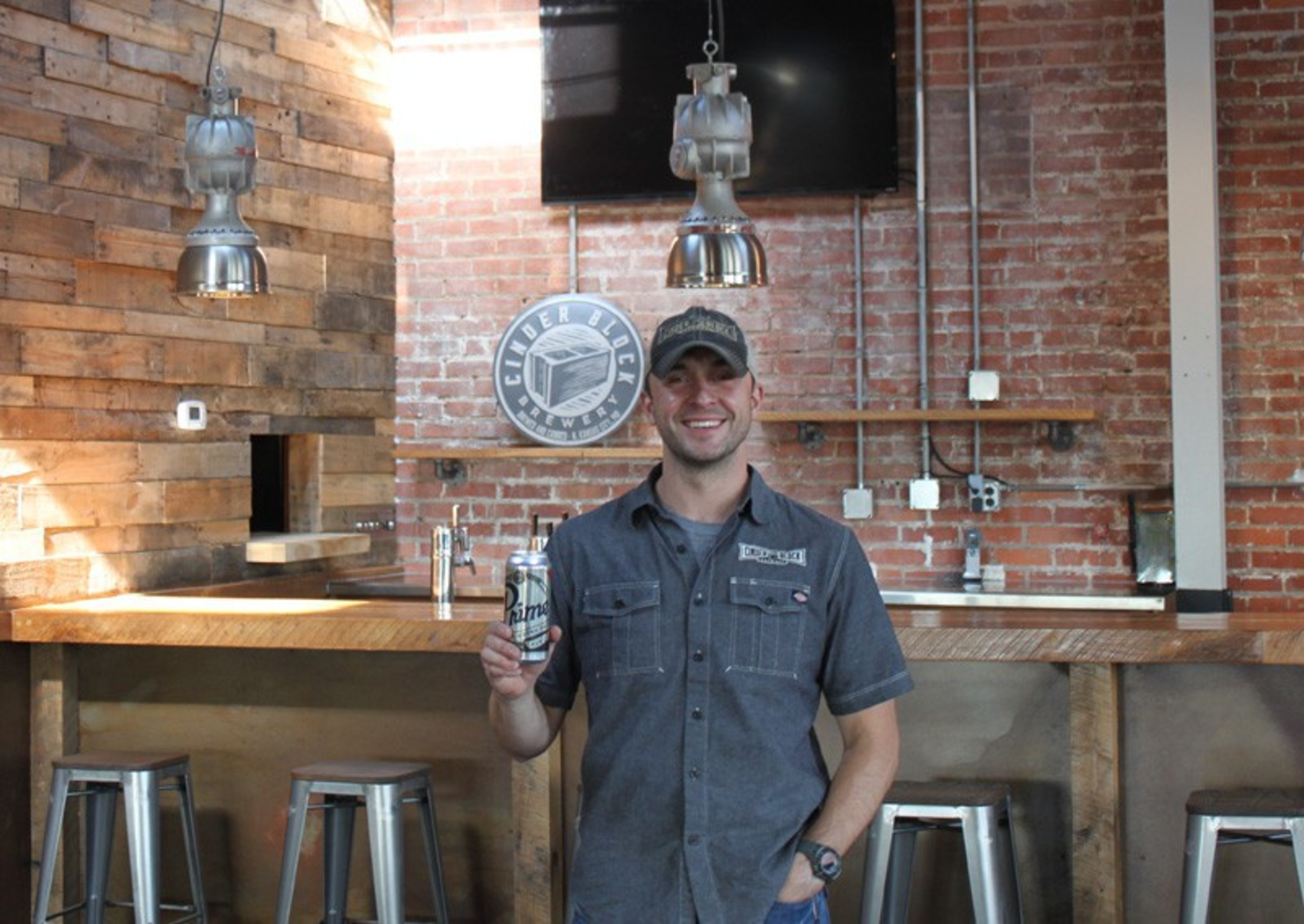 %{[ data-embed-type="image" data-embed-id="" data-embed-element="aside" ]}%

Cinder Block Brewery is going aluminum. The North Kansas City brewery is now selling four-packs of 16-ounce cans ($8.99) of the core beer lineup. 
Available now and exclusively at the brewery (110 East 18th Avenue, NKC) — and in limited supplies because, as owner Bryce Schaffter reminds us, "We're not Budweiser" — are Paver's Porter, Northtown Native, Rivet Rye, Block IPA, Weathered Wit and Prime EPA. 
So get your hands on these silver beauties while you can. 
In other Cinder Block news, look for a couple of special tappings this week. Wednesday sees the release of CB001, a dry-hopped saison, and Cinder Noel Belgian Winter Ale. And Saturday, Cinder Block taps a 2013 Brandy Barrel-Aged Barleywine.

See also:
Cinder Block Brewery adds an event space and a patio, and prepares to can and bottle its beers

Cinder Block Brewery begins distributing its brews throughout Kansas City

Cinder Block Brewery set to open on Friday, September 27