Boulevard Brewing Co. plans to move its warehouse and barrel-aging cellar to Three Trails Industrial Park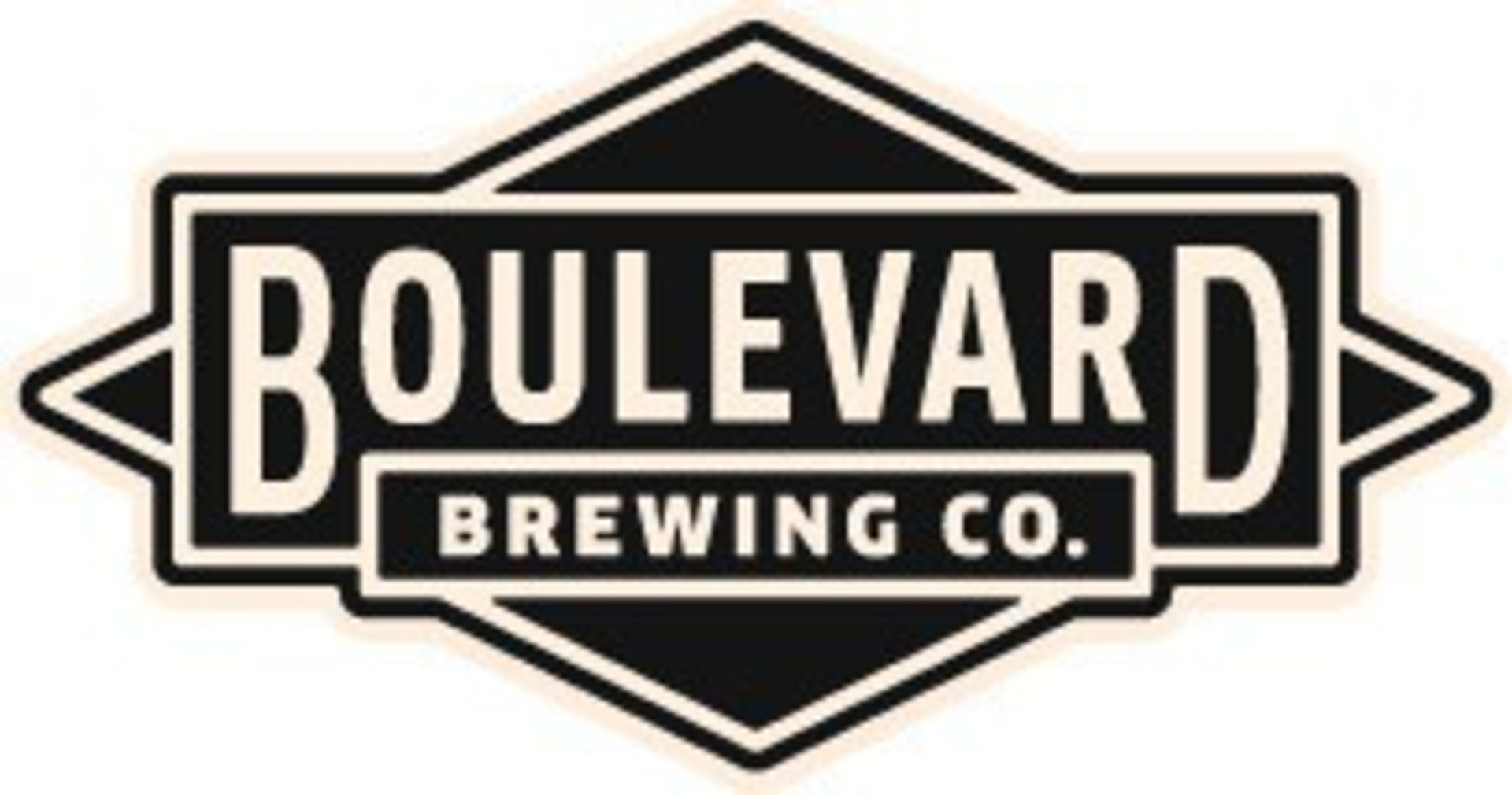 %{[ data-embed-type="image" data-embed-id="" data-embed-element="aside" ]}%
As Boulevard Brewing Co.'s growth and expansion into new markets continue, the Kansas City brewery is in need of more warehouse space.
Today, Boulevard announced that it's tripling the size of its distribution center with a move to a new, "state-of-the-art," 182,000-square-foot warehouse space on 87th Street in the Three Trails Industrial Park. 
This means Boulevard will be leaving behind the 64,000-square-foot East Bottoms warehouse that it has used for more than eight years. 
Boulevard says it has signed a long-term lease on the building, which is currently being built by NorthPoint Development. Construction is expected to be finished in the spring. 
Boulevard will store all of its finished beer, its barrel-aging cellar and a bottling line for the Smokestack Series beers. 
"We've been bursting at the seams for quite a while," Boulevard's vice president of corporate affairs, Jeff Krum, said in a press release. "This should give us breathing room for at least the next decade."
Boulevard is currently in 32 states and the District of Columbia, and new markets — Arizona, Kentucky, Michigan, Connecticut, Rhode Island, and Delaware. — will be opened in 2016.
See also: Boulevard unveils updated logo and packaging coming in early 2016.