As city leaders invoke public safety in e-tax campaign, police and fire unions have yet to take a position on the vote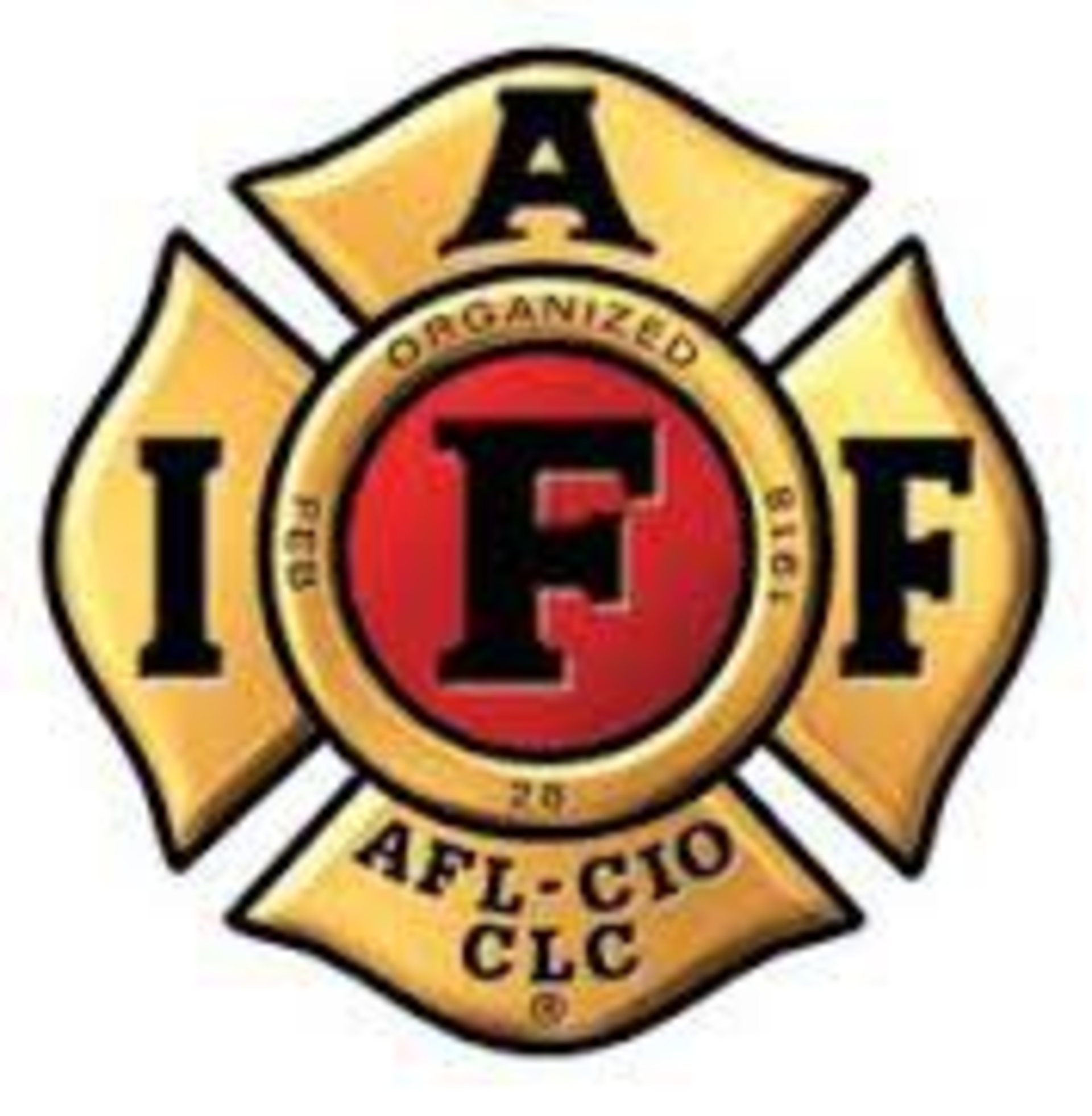 When Kansas City political and civic leaders urge local voters to renew the earnings tax, they sound a similar refrain: Without the earnings tax, the city will lose lots of cops and firefighters.
And that's true.
Over the last 10 years, most non-public safety departments at City Hall have lost about half their staffs because of the recession and subsequent budget cuts while the earnings tax has been in place.
But public-safety headcounts have remained relatively the same through those 10 years. If the city loses $230 million in general fund revenue that comes from the earnings and business profits of Kansas City employees and residents, there's little left to cut other than public safety.
Despite their job security being invoked by earnings tax proponents, Kansas City's two biggest public safety unions have yet to stake out a position on the earnings tax. Neither has made a financial contribution to the campaign committee devoted to renewing the tax.
"At this point, we have not taken an official position on the vote," says Brad Lemon, president of the Fraternal Order of Police Lodge No. 99, which represents employees of the Kansas City Police Department.
And neither has the International Association of Fire Fighters Local. 42, which represents employees of the Kansas City Fire Department.
Bill Galvin, president of of the IAFF Local No. 42, tells The Pitch that while his union supports the concept of the earnings tax, the union itself has not made an endorsement of the earnings tax campaign.
IAFF Local No. 42 is currently in negotiations with City Hall over a labor contract. 
"We're at a stall there," Galvin says of those negotiations. "I'd like to get a contract first. The city is trying to get money, and we'd like some money, too.
Galvin says that 45 percent of his union's members haven't gotten a raise in five years.
"We're supportive of it [the earnings tax]," Galvin says. "We can't spend our members' dollars if we don't get money in return."
Steve Glorioso, a spokesman for the  pro-earnings tax campaign committee, tells The Pitch he expects the unions to endorse the earnings tax campaign by the April 5 election day.
"They both understand how important it is to public safety," Glorioso says, adding that the union for fire department management has endorsed the earnings tax.