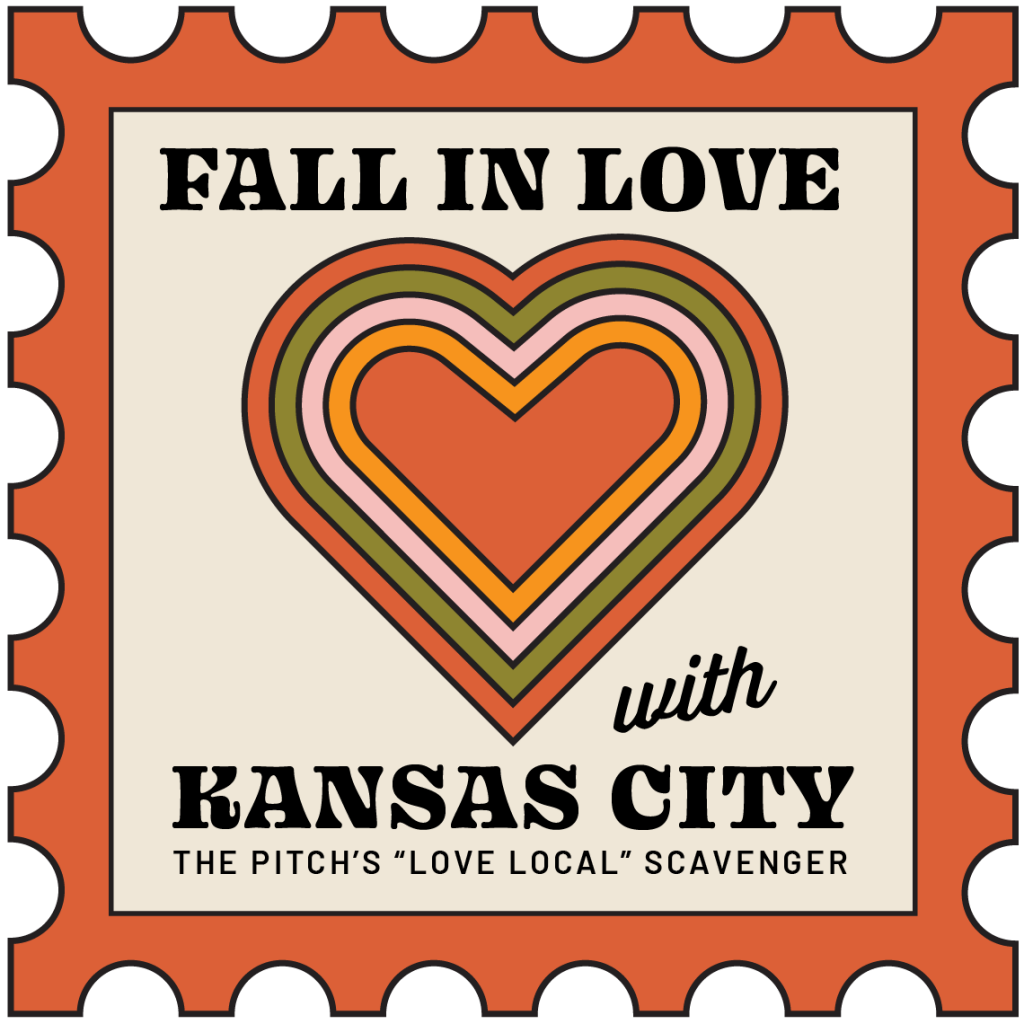 Fall in 🧡 with Kansas City: The Pitch's "Love Local" Scavenger Hunt

Each ticket is good for a team of 1-4 players.

There's no shame in being a tourist in your own hometown!
The Pitch is making it cool again with our fall scavenger hunt 🍂 You'll get to scour the town and solve clues leading you to some of the most iconic landmarks and beloved institutions in Kansas City. With our Social Scavenger app, it's easier than ever to solve clues and quickly upload your team's photos. It's the perfect chance to give a little extra TLC to everything local.

Do you have what it takes to be the grand champion?
With a chance to win $500 grand prize on the line, we sure hope so. The game is afoot from September 17-19, so it looks like it's time to find your dream team and prove that you're the biggest KC fan! Winners will be determined by which team solves the most clues and completes challenges at the locations to prove that they made it, like taking a picture with a sign or a statue.

You bought your tickets. Here's what comes next.

Think of a good team name. On the morning of September 17, we'll send you an email with all of the info and links to access the clues, so keep an eye on your inbox in the meantime for more information! When the time comes, see how many clues your team can solve. You can spend as much or as little time as you want, and space out your adventure of the course of the three days.
Not sure what all of the hullabaloo is? We had a blast with the Spring Scavenger Hunt, so here are some of our favorite photos!